---
Page content
Sixth Stop:


Benelux Countries
The Future of Bus Mobility

in Benelux
The Benelux Roadshow immersed in the world of cutting-edge bus mobility solutions across the Netherlands, Belgium, and Luxembourg.
In an era where sustainable transport is paramount, this Roadshow stop delved into the transformative journey of these three neighboring countries as they embrace the future of public and long-distance transportation. From innovative electric and hydrogen-powered buses to the evolution of charging infrastructure, this livestream shed light on the progress and prospects of sustainable mobility in the region.
Beyond the technical aspects, we also explored the modern fresh travel experiences that are shaping the way people connect, commute, and contribute to a greener future. Watch the on-demand video as we embark on a digital journey through the landscape of bus mobility, where sustainability and technological advancements pave the way for a brighter and more eco-friendly future.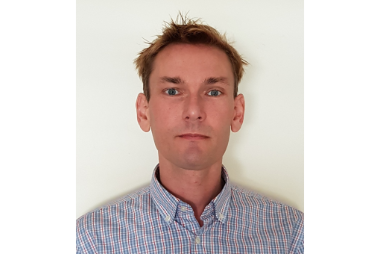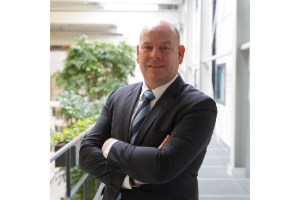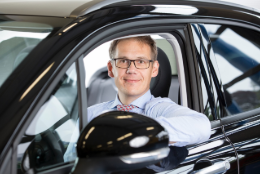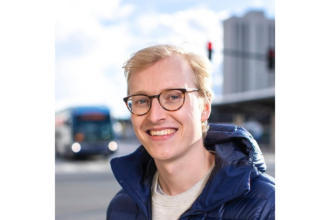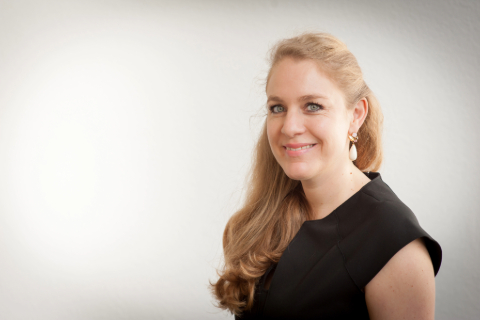 Gianna Corbelli
International Representative of Messe Berlin in the Netherlands, German-Dutch Chamber of Commerce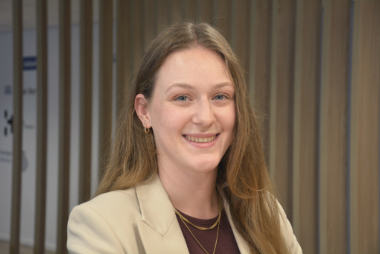 Laura de Coorebyter
International Representative of Messe Berlin in Belgium und Luxembourg, German-Belgian-Luxembourg Chamber of Commerce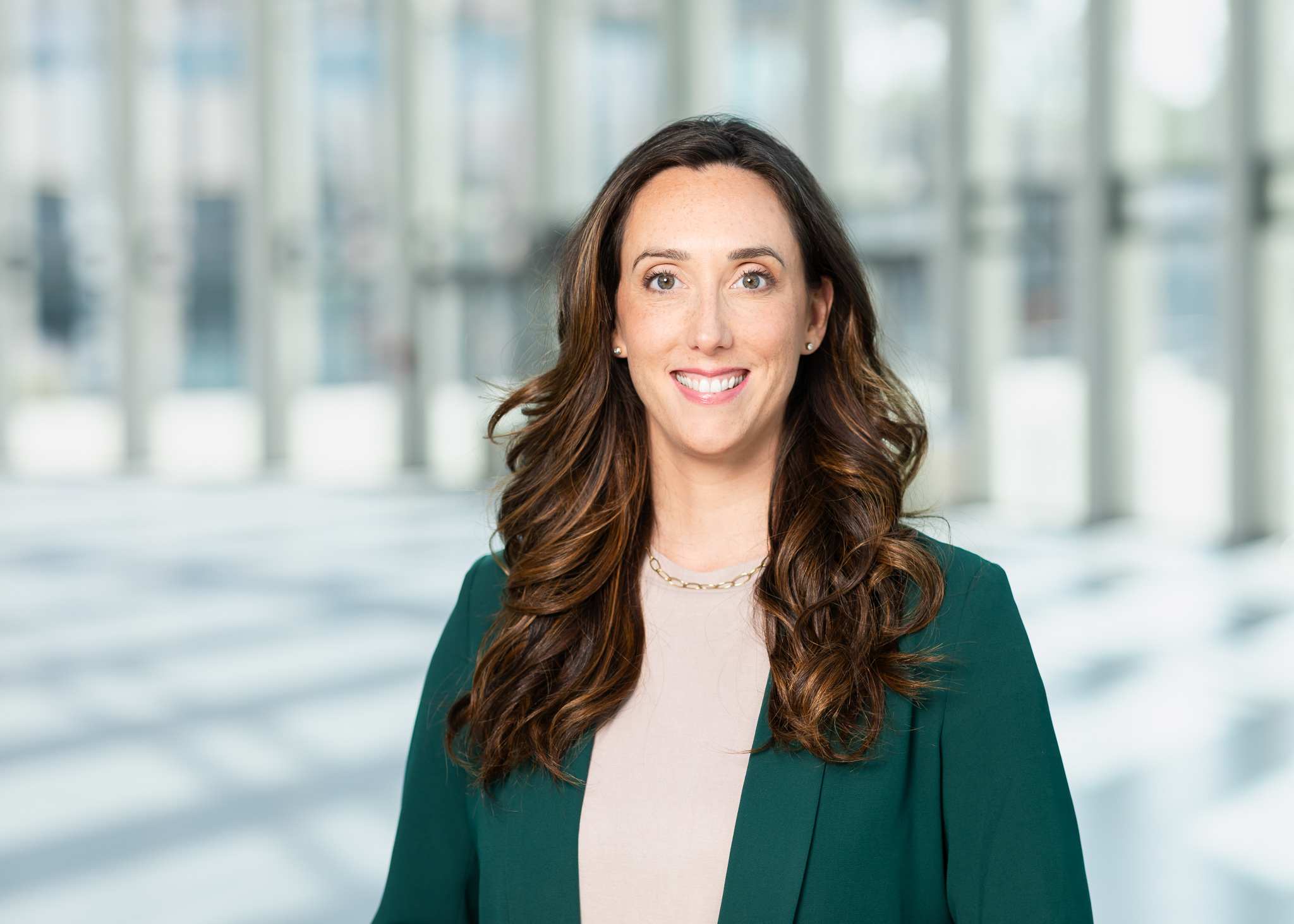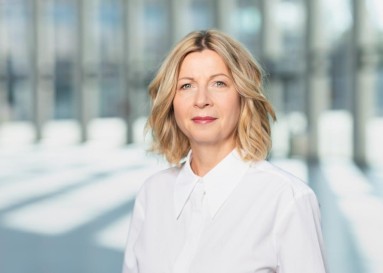 Kerstin Kube-Erkens works for Messe Berlin, one of the largest trade exhibition companies in Germany. She received her degree in business administration from the University of Westminster in London and the University of Applied Sciences in Berlin. She started her career as a regional sales director at Elf Oil Deutschland GmbH (now Total). As a product architect, Kerstin focuses on new product ideas for Messe Berlin, conducts market assessments, and develops business cases in a national and international context. She is especially interested in interdisciplinary work and knowledge transfer.
Chris Beghin started his career in public transport in 2001 at the municipal transport company in Amsterdam (GVB). After this he took on miscellaneous Dutch and international assignments as a consultant.
Approximately 10 years ago he started at the Dutch Keolis subsidiary. Chris' current title is Strategic Advisor Benelux. His focus is on business development for Keolis Belgium and Keolis Netherlands and occasional representative and policy development duties for the Keolis Group.
Chris Beghin was born in Brussels, and lives in Amsterdam. His work brings him often to Paris. Thus he embodies the ideals of the modern multilingual, multicultural and European professional with a global outlook.
More than just an everyday transport operator, Keolis is one of the world leaders in shared mobility. As an expert in multimodality, the Group is a partner of public policymakers who want to make mobility an asset for the attractiveness and liveability of their community. Dedicated to passengers and attentive to their individual needs, Keolis works every day to provide more enjoyable ways of getting around.
Patrick Oosterveld is a professional with a wealth of experience in the bus sector. With a career spanning numerous years, Patrick has honed his expertise and deep understanding of the bus transportation field. In the role of sales director, he continues to shape the future of sustainable and innovative public transportation solutions.
Frans Tillema is a professor in Intelligent Mobility at HAN University of Applied Sciences. His research focuses on digitalization and automation of road transport, both logistics and passenger transport. In addition to technical aspects of automation, he also focuses on social acceptance of the same technology.
Menno van der Zee is one of the founders of The Routing Company. At TU Delft, Menno researched the application of mathematical optimisation to mobility problems. In collaboration with MIT researchers, The Routing Company was founded to build technology to power more flexible, efficient, and convenient public transportation. The Routing Company is best known for its innovative on-demand bus technology, which allows public buses to drive on highly efficient, dynamic routes that continuously adapt to real-time demand.
Lukas Wilde is a Business Development Manager for the DACH region and has been with Heliox for three years, supporting the company on their mission to provide a seamless charging experience for every electric vehicle. While he primarily focuses on the collaboration with customers and OEMs in the DACH region, Lukas also collaborates with organizations in the Benelux region to electrify e-buses, e-trucks, and heavy-duty vehicle fleets. Heliox is headquartered in the Netherlands and operates globally with local presence in Germany, the United Kingdom, France, Scandinavia and the United States.
Gianna Corbelli has been working for the German-Dutch Chamber of Commerce (AHK Netherlands) in The Hague since 2008 and has since been the foreign representative for Messe Berlin in the Netherlands. After completing a bachelor's and master's degree in media and cultural studies in Düsseldorf, she was drawn to the Netherlands. The German-Dutch Chamber of Commerce has existed for over 115 years and represents the economic and commercial interests of both countries. Headquartered in The Hague and with branches in Berlin, Düsseldorf and Frankfurt, AHK Netherlands is the largest bilateral chamber of commerce in the Netherlands with over 1,500 members.
Laura de Coorebyter has been working for AHK debelux as an international representative for Messe Berlin in Belgium and Luxembourg since May. She holds a master's degree in multilingual business communication in French, German and English from Ghent University in Belgium. The German-Belgian-Luxembourg Chamber of Commerce is the oldest AHK in the world; it has been promoting and supporting business relations between companies in Germany, Belgium and Luxembourg since 1894. In addition to its headquarters in Brussels, AHK debelux also has an office in Cologne.