---
Page content
BUS2Spotlights – Archive 2019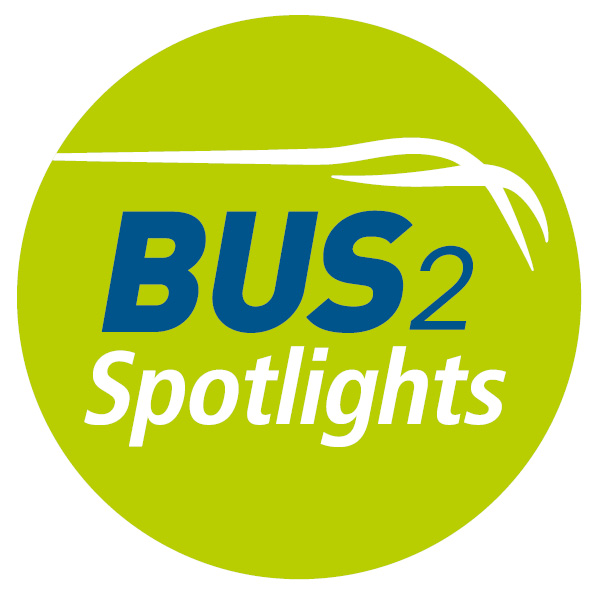 BUS2Spotlights was first released in conjunction with BUS2BUS 2019. Exhibitors are invited to present premieres and innovations free of charge. These may include products and services being presented for the first time at the innovative Trade Show. BUS2Spotlights is aimed at the media for use by journalists and also helps trade visitors plan their BUS2BUS visit more effectively.
We summarized the most important information about BUS2Spotlights for you here (PDF, 2.1 MB).
The terms of participation can be found here (PDF, 227.8 kB).