---
Page content
BUS2BUS Team


At your service.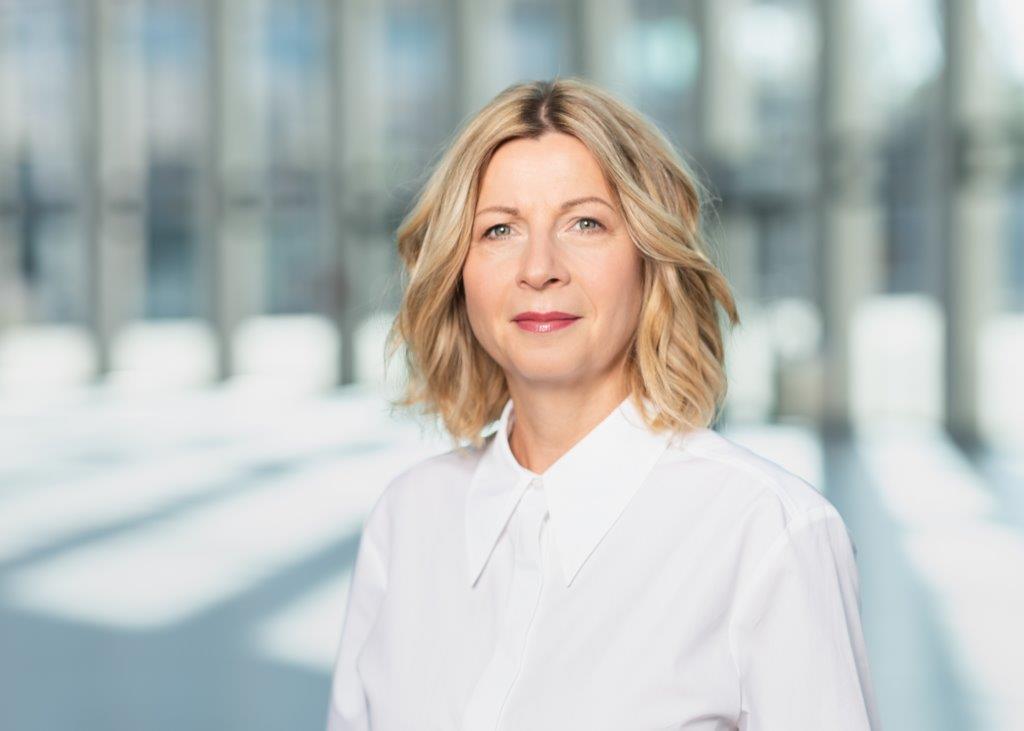 Kerstin Kube-Erkens
Senior Product Manager
T: +49(0)30 / 3038 2056
Send an email
Executive Product Manager | Sales
Future Forum/bdo Congress | Supporting Program/Side Events
Melanie Sommer
Project Organizer
T: +49(0)30 / 3038 2159
Send an email
Attendee Management | Startup Area
Website | Online-Plattform | Exhibitor Support | Sponsoring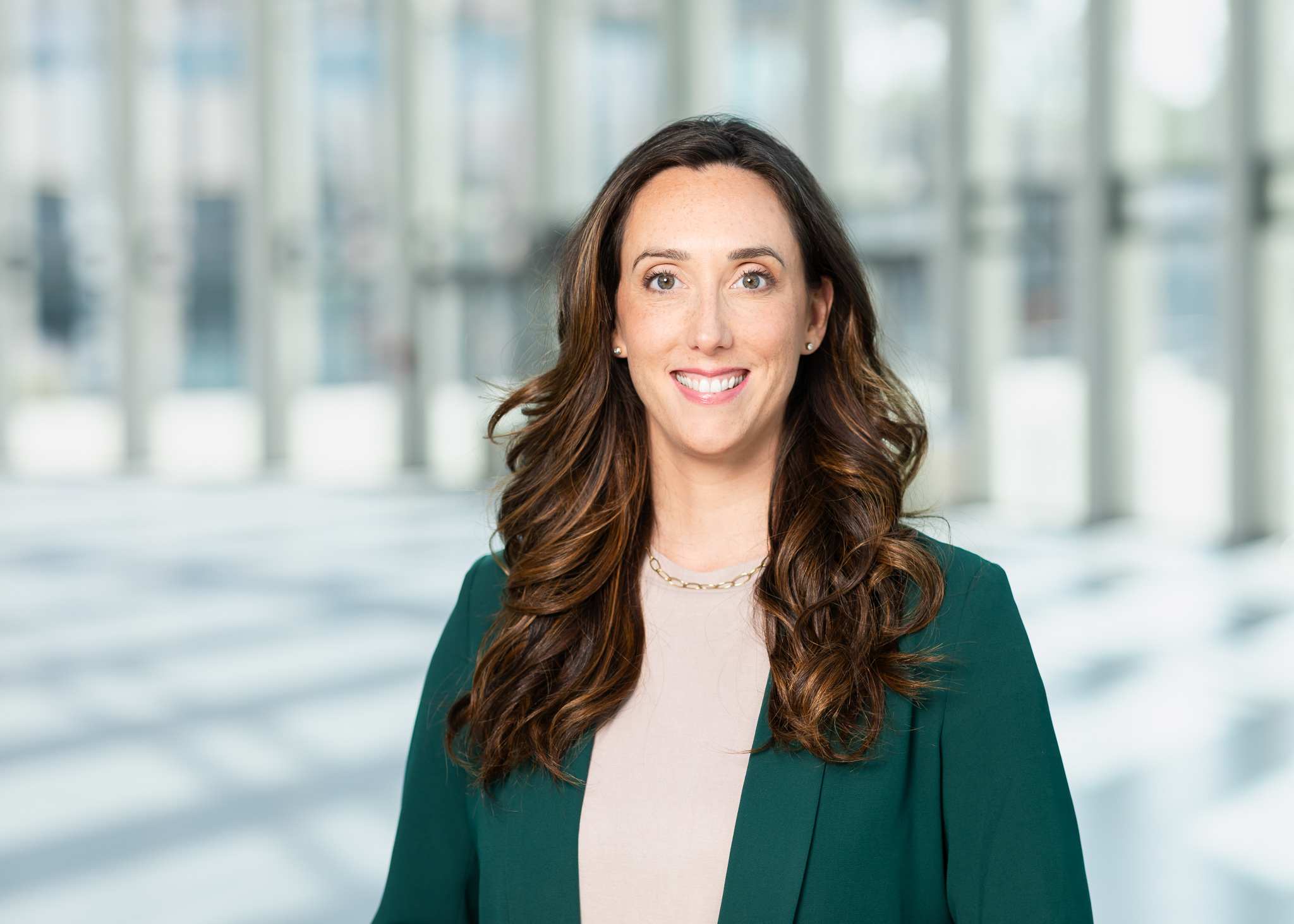 Willow Beck-Jewett
Project Organizer
T: +49(0)30 / 3038 2197
Send an email
Advertising/ Communication/ Social Media | Video Production
Media Partnerships | Key Contact Foreign Representatives
BUS2BUS Team
Messe Berlin GmbH
Messedamm 22
14055 Berlin
The foreign representatives of Messe Berlin will be happy to assist you in every possible way to make your participation at BUS2BUS a success.
Subscribe to our newsletter.
We will keep you up to date with developments of the BUS2BUS