---
Page content
BUS2BUS Digital Roadshow 2023 – Türkiye
DATE: DECEMBER 14, 2023
TIME: 10:30 CET
LANGUAGE: ENGLISH
Simply register free of charge and participate - with just a few clicks you can be part of it digitally!
Please make sure that the check mark in the registration mask is activated.
Have you already started the registration earlier and now want to continue? Simply click on "Resume Checkout".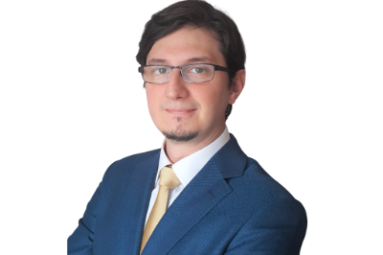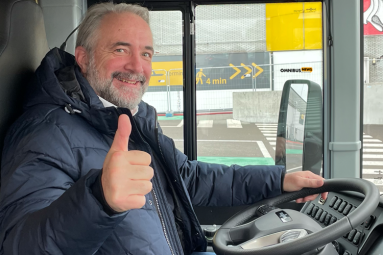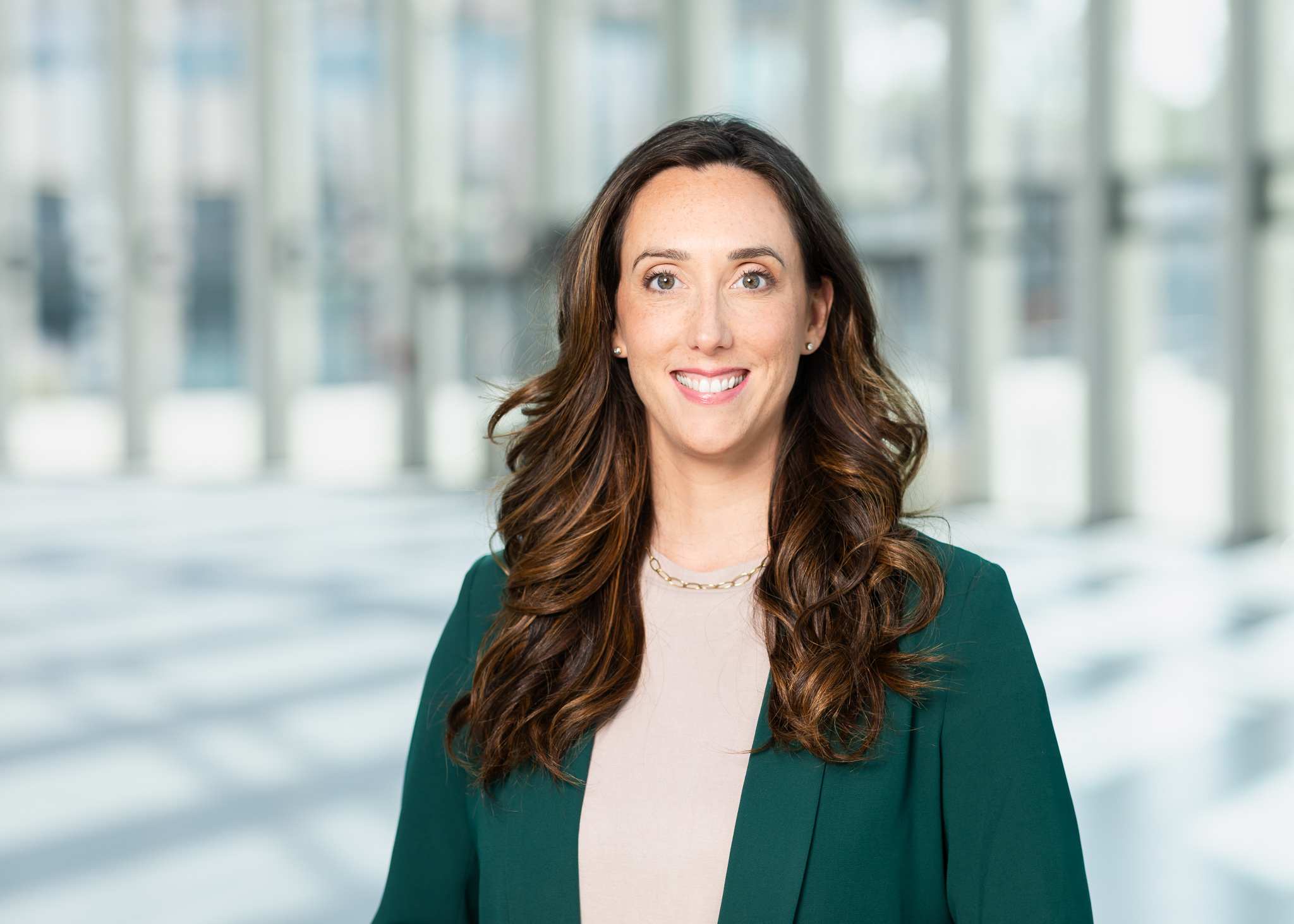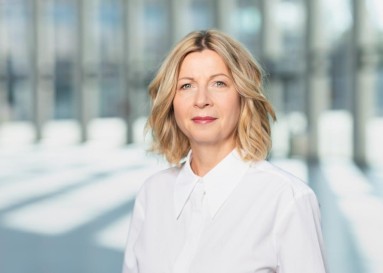 Egemen Akgül, a seasoned professional in the field of design engineering and project management, has gained a wealth of experience since embarking on his journey in 2009. Born and raised in Bursa, Egemen discovered his passion for design and design engineering while pursuing his mechanical engineering degree at the university.
His enthusiasm for the intricate details of design and analytical problem-solving skills became evident early on, especially as he delved into the design development processes of vehicles at the onset of his career. Throughout the years, Egemen honed his expertise in various facets of the industry, contributing to the research and development departments of companies dedicated to both passenger and commercial vehicles.
Egemen is currently serving as the Product Engineering Manager at Karsan, an all-Turkish enterprise at the forefront of Europe's transport electrification which has garnered global recognition and numerous awards for its pioneering contributions to zero-emission solutions, such as electric motors, hydrogen engines, and cutting-edge autonomous driving technologies.
Karsan has successfully transitioned from traditional combustion engines to a comprehensive product line of electric vehicles, ranging from 6 to 18 meters. The company's commitment to innovation is exemplified by groundbreaking offerings like the 8-meter L4 autonomous vehicle and the 12-meter fuel cell vehicle, pushing the boundaries of what's achievable in the industry.
Dr. Büşra Buran, the Head of Strategy Development Department at IETT General Directorate, is a distinguished professional with a robust educational background and extensive experience in the realm of industrial and management engineering. Holding a degree from Galatasaray University in Industrial Engineering, Dr. Buran furthered her academic pursuits with a Doctorate in Management Engineering from Istanbul Technical University.
Commencing her professional journey as an Industrial Engineer at TT Enterprises General Directorate in 2010, Dr. Buran has showcased her proficiency and commitment throughout various key roles. Her trajectory at IETT General Directorate began in 2013, where she assumed the role of Business Planning Manager, subsequently advancing to the position of Service Improvement Manager within the General Directorate of Operations.
Since 2017, Dr. Büşra Buran has been serving as the Head of the Strategy Development Department, contributing significantly to the transformation and strategic initiatives of IETT General Directorate. In this capacity, she plays a pivotal role in shaping the organization's future trajectory.
IETT General Directorate stands as a prominent entity in the public transportation sector, focusing on accessible, economical, and environmentally sensitive services. The organization's mission, deeply rooted in historical development and innovative approaches, positions it as a leading provider of passenger-oriented public transportation services.
IETT General Directorate, a leading force in public transportation, is dedicated to providing accessible, economical, and environmentally sensitive services. Embodying values of being passenger-oriented, reliable, sensitive, innovative, and agile, IETT ensures transparency and responsibility in service delivery. Under its proactive and technology-driven management approach, IETT continuously improves services, embraces innovation, and prioritizes stakeholder satisfaction and environmental responsibility.
Founder and publisher of omnibus.news With his own editorial office as a freelance journalist with a focus on omnibus for more than 30 years on the road in the world of omnibuses.
Kerstin Kube-Erkens works for Messe Berlin, one of the largest trade exhibition companies in Germany. She received her degree in business administration from the University of Westminster in London and the University of Applied Sciences in Berlin. She started her career as a regional sales director at Elf Oil Deutschland GmbH (now Total). As a product architect, Kerstin focuses on new product ideas for Messe Berlin, conducts market assessments, and develops business cases in a national and international context. She is especially interested in interdisciplinary work and knowledge transfer.