---
Page content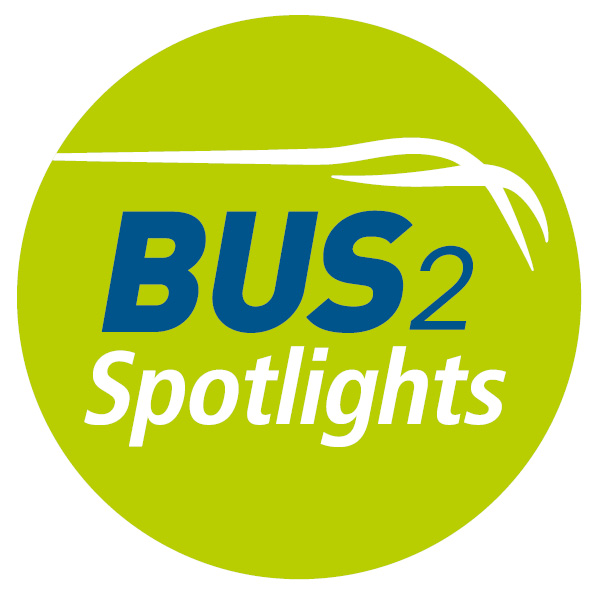 These are the BUS2Spotlights of BUS2BUS 2022!
On the occasion of BUS2BUS 2022, the BUS2Spotlights were published. This exclusive compilation brings together new products, innovations and premieres that have been presented at the exhibition grounds from April 27-28.
BUS2Spotlights are intended for journalistic use by both the media and trade visitors. Publication is exclusive and free of charge. There is no entitlement to publication of text and images.
Terms of participation 2022 (PDF, 231.1 kB)