---
Page content
Fourth Stop:


Nordic Countries
The Nordic edition of the BUS2BUS Digital Roadshow focused on the current effects of the pandemic on the public transport sector and bus tourism as well as the evolution towards sustainable passenger transport in the Nordic countries. Most of these countries are pioneers in the implementation of new mobility infrastructures. After a phase of pilot projects, this part of Europe is one of the best examples of cities almost fully operating with electric public transport. In addition to the development in urban centers, the Nordic countries are placing a strong emphasis on biofuels as a solution for long-distance transport.
Our Nordic experts provided insights into the current state of mobility, emerging opportunities, challenges in the industry and their experiences. We shed light on both the bus manufacturer and operator perspectives and included all relevant alternative drives. As the Nordic countries have a high affinity for and acceptance of new technologies, the roadshow stop also highlighted the aspect of new services, optimization potential and customer convenience through startups and new technology providers.
Language of the event: English
| | |
| --- | --- |
| Welcome | Nordic Representatives of Messe Berlin |
| What the BUS!? | BUS2BUS Team |
| How do we want to travel by bus tomorrow? | Round Table |
| Q&A | Round Table |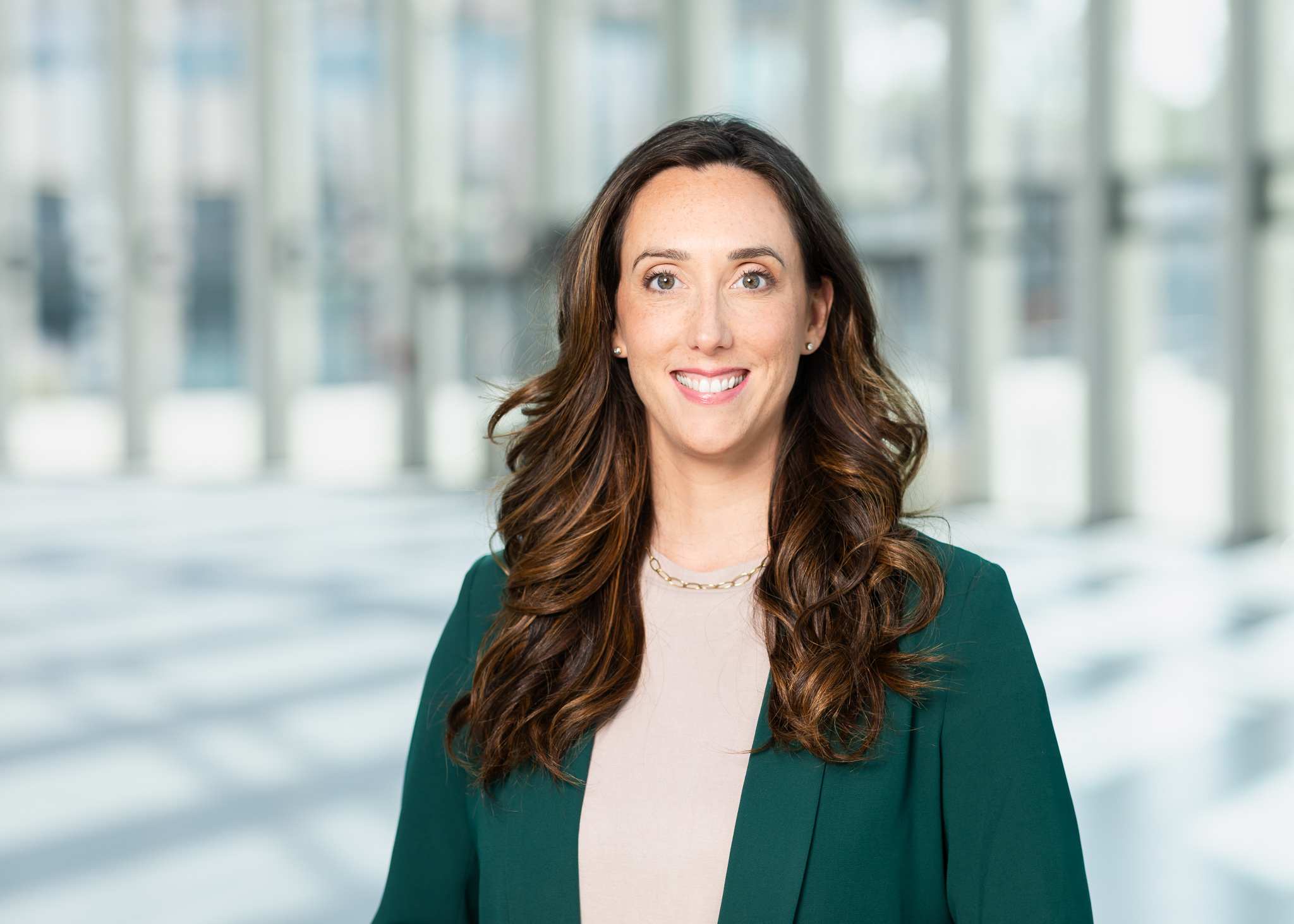 Jarkko Jaakkola
Markets Manager - Nordics and Baltics, MaaS Global Ltd/ Whim
Telia is the New Generation Telco. With 20.800 employees in 7 countries and a strong connectivity base, Telia is the hub in the digital ecosystems for people, companies and sustainable cities in the world's most connected countries. Our deep industry knowledge, IoT expertise and powerful IoT platform combined with Telias digital infrastructure, results in end-to-end solutions with endless possibilities
With 14 years of experience in public transport Frida Christensson has a deep know league about Public Transport in the Nordics. Understanding of work with both PTA and PTO to achieve a more efficient Public Transport for operators, drivers, and passenger with standardizations and a data-driven approach.
The German-Swedish Chamber of Commerce offers professional services, including finding and matching business partners, distributors, sales agents and importers. Their service also comprises research on trade fairs and the establishment of fair profiles, market analysis and personalized evaluation of the marketing and sales potential in Sweden or Germany of all types of products.
2014-02-14 - present: Deputy Managing Director, The Swedish Bus & Coach Federation / Sveriges Bussföretag, members and employers' organisation. An organisation within The Confederation of Swedish Enterprise (Svenskt Näringsliv)
2012-12-01-2014-02-14: Senior Expert Public Transport at the Swedish Association of Local Authorities and Regions, members and employers' organisation.
2007-2012: Secretary General of the Swedish Bus and Coach Federation. A federation that in 2014 merged with the Swedish Bus Employers' organisation and became The Swedish Bus & Coach Federation / Sveriges Bussföretag.
Positions of trust:
2009-2012 and 2014-2016: Board member of the Swedish Transport Agency, nominated by the Swedish government.
2007-2009 and 2017-2019: Board member of the NTF - The National Society for Road Safety is a non-governmental organisation which works to improve road safety.
2018-2019 and 2021: Board member of Svensk Turism AB/ Swedish Tourism Ltd.
Ulo Maasing has worked as a journalist since the early 1970s. Initially a brief period at a local daily newspaper in a small Swedish town. Thereafter, he spent more than 20 years working with news and talk shows for public radio in Sweden. Even while studying journalism, before his time in radio, he worked as a freelancer for a bus magazine in Sweden. After more than 20 years in Swedish radio, he was hired as editor-in-chief of a trade magazine owned by the Swedish Bus and Coach Association and the Swedish Public Transport Organization. When the magazine was sold to a publishing house, he started a new trade magazine, which was sold in the late 1990s. He then worked for a then competitor for two years before turning to digital and launching Bussmagasinet.se, which is now entering its tenth year.
Ruter AS is the Public Transport Authority for the Greater Oslo Region, and operates the bus, metro, tram and ferry services in Oslo and parts of Viken. Pedram Nadim works as Project Manager for Energy Systems at Ruter and is the company lead for hydrogen infrastructure and fuel cell electric buses (and ferries). He works on several of Ruter's projects related to transitioning the complete fleet of buses and ferries in the public transport system to zero emission technologies by 2028. Pedram has an M.Sc. in Energy and Environmental Engineering from Norwegian University of Science and Technology (NTNU) and University of California Berkeley, and has previous work experience from the downstream and upstream transportation fuel sector.
Messuille oy has been working last 6,5 years with Messe Berlin GmbH helping Finnish businesses to the events of Messe Berlin GmbH. Messuille oy gives guidance for Messe Berlin GmbH events, designs and builds stands and applies for funding on behalf of the Finnish exhibiting companies to Messe Berlin GmbH events.
Dr Stefan Carsten
Dr Stefan Carsten studied geography, business administration and cartography in Berlin and Waterloo (Canada). He earned his doctorate at the Freie Universität Berlin with a dissertation on 'Sustainable Development of Urban Regions'. From 1997 to 2013, he was a project manager in the future and environment research department at Daimler AG in Berlin, where his work focused on the development of mobility services and the research-based future of cities and regions. From 2008 to 2014, he was a visiting professor at the Braunschweig University of Art (HBK) Institute for Transportation Design, where he explored the future of post fossil-fuel mobility. From 2016 to 2019, he served on the German Federal Ministry of the Interior's expert panel on the future of small suburban towns. Since 2019, he has been collaborating with the Zukunftsinstitut in Frankfurt/Main where, among other things, he is involved in the publication of the annual Mobility Report. He has been working since 2014 as an independent consultant focusing on topics ranging from futurology and urban environments, to mobility and energy. Stefan Carsten advises key players in the mobility industry, insurance companies, banks, energy companies, cities/regions and security institutions.
Harri Santamala is one of the pioneers behind the Finnish road automation ecosystem and was one of the first ones to take automated buses to open-road conditions in 2016. Santamala is the CEO and co-founder of Finnish self-driving technology company Sensible 4.
Sensible 4 has solved a major obstacle in autonomous driving, varying weather - it develops full-stack autonomous driving software that turns any vehicle into self-driving. The company secured 6 million euros in the funding round A and was awarded October 2019 Best startup at the Dubai World Challenge for Self-Driving Transport (prize 1M USD).
Jarkko Jaakkola, Area manager for Nordics and Baltics, MaaS Global Ltd/Whim
Whim integrates public transport, taxi and car rental to city bikes, e-scooters and more under one easy-to-use application. The experience aims to rival the ownership of a private car. In Whim city dwellers can plan, book and pay trips with different modes in one application. Sampo's vision for the future of mobility is partly technological, but fundamentally human: "The technology is already here. All we need to do is figure out our customers' dream and build the services to match it."
Jarkko has been working with MaaS Global for 4,5 years now and has been working in building and managing intelligent transport services projects for close to 20 years before joining MaaS Global.