---
Page content
Fifth Stop:


Nordic Countries
Nordic Innovations:

Shaping the Future of Bus Mobility
This BUS2BUS Digital Roadshow livestream event delved into the world of innovative and sustainable bus mobility in the Nordic countries! From the pristine landscapes to the bustling streets of the major cities, the Nordic region stands as a beacon of excellence in the realm of transportation innovation and sustainability.
The Nordic Roadshow edition focused on this remarkable achievement and a spectrum of topics ranging from sustainable transport solutions for both public transit and long-distance travel, to cutting-edge alternative drives, charging infrastructure, autonomous driving technologies, and the smart implementation of artificial intelligence in Software as a Service (SaaS).
The Nordic Countries have long been at the forefront of sustainable mobility, consistently outpacing other European nations in pioneering initiatives that revolutionize the way people move from A to B. Furthermore, these countries have demonstrated an unwavering commitment to reducing their carbon footprint while enhancing the efficiency and convenience of their public transportation systems.
Watch the recording to explore why the Nordic Countries have emerged as frontrunners in mobility innovation and gain invaluable insights into the sustainable bus mobility solutions that are setting new global benchmarks.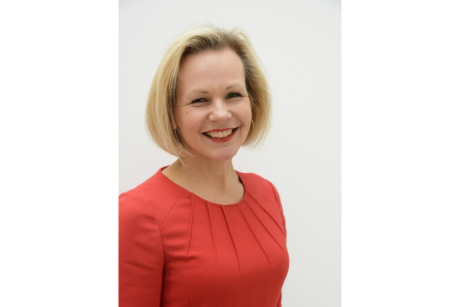 Anna Grönlund
Deputy Managing Director, The Swedish Bus & Coach Federation/ Sveriges Bussföretag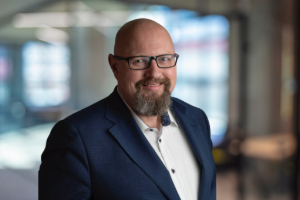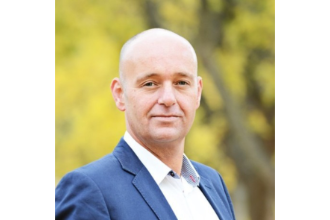 Jan Heymanns
International Representative of Messe Berlin in Norway, German-Norwegian Chamber of Commerce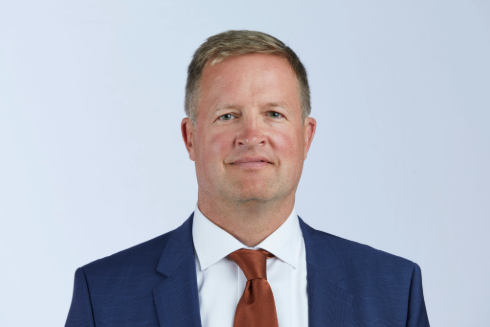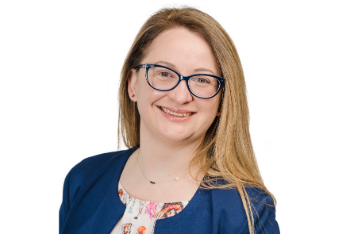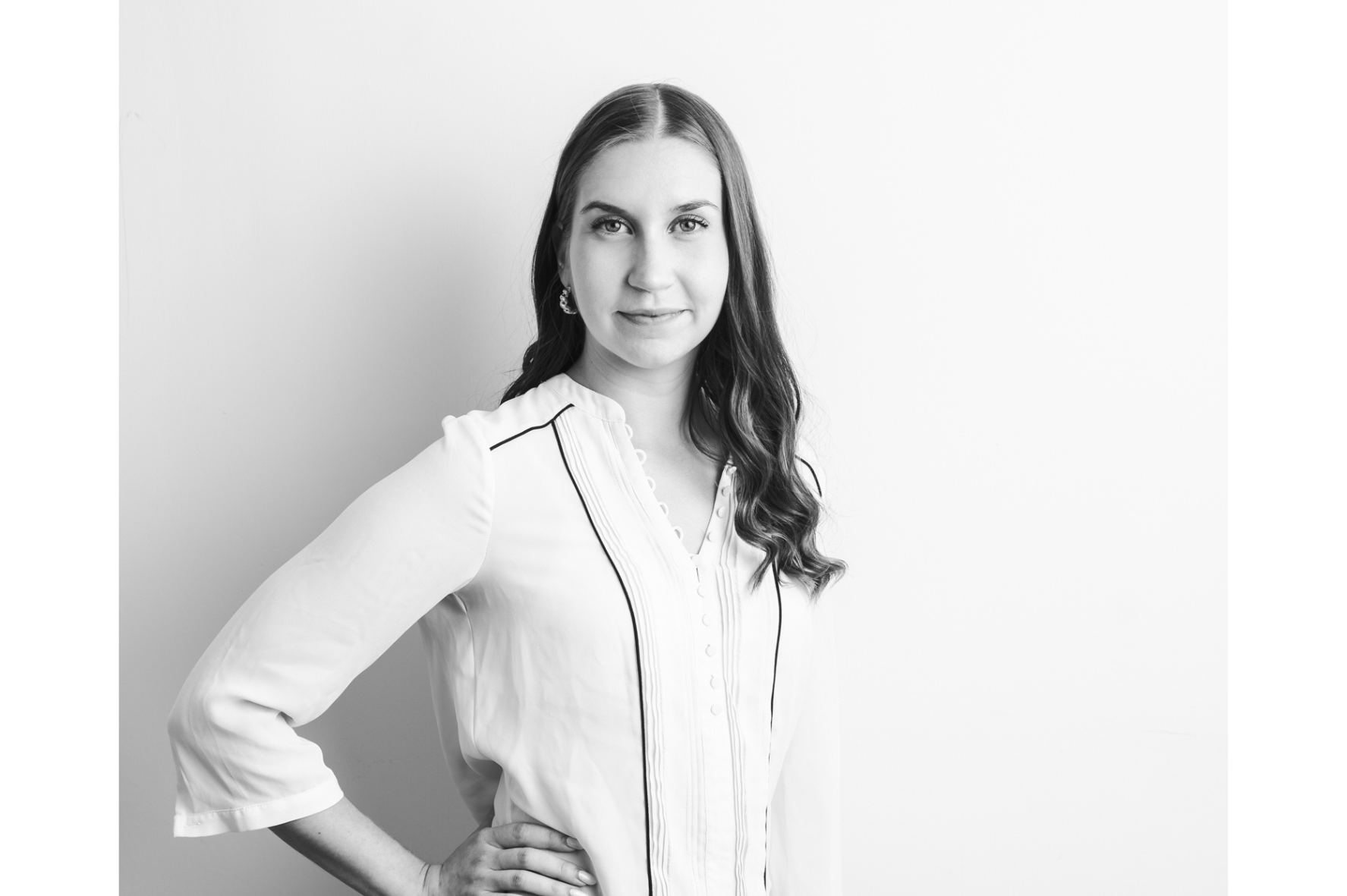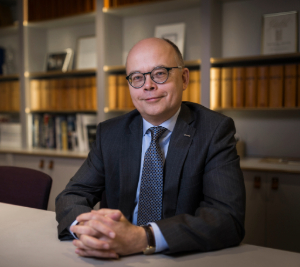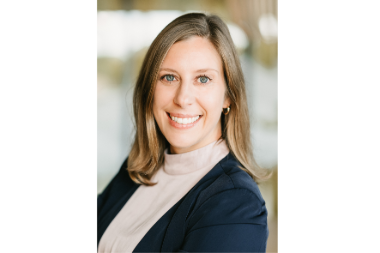 Moa Zeidlitz
International Representative of Messe Berlin in Sweden, German-Swedish Chamber of Commerce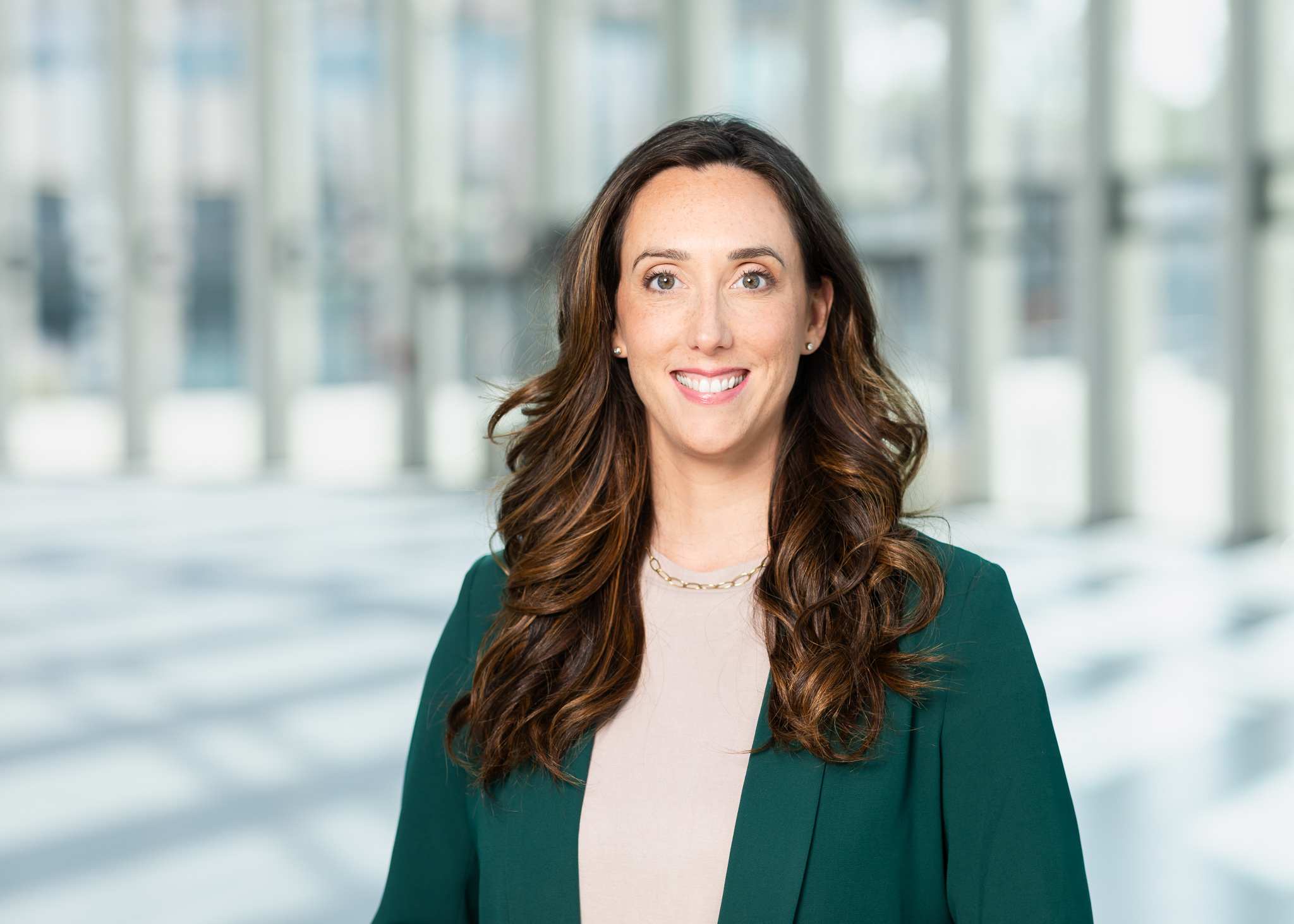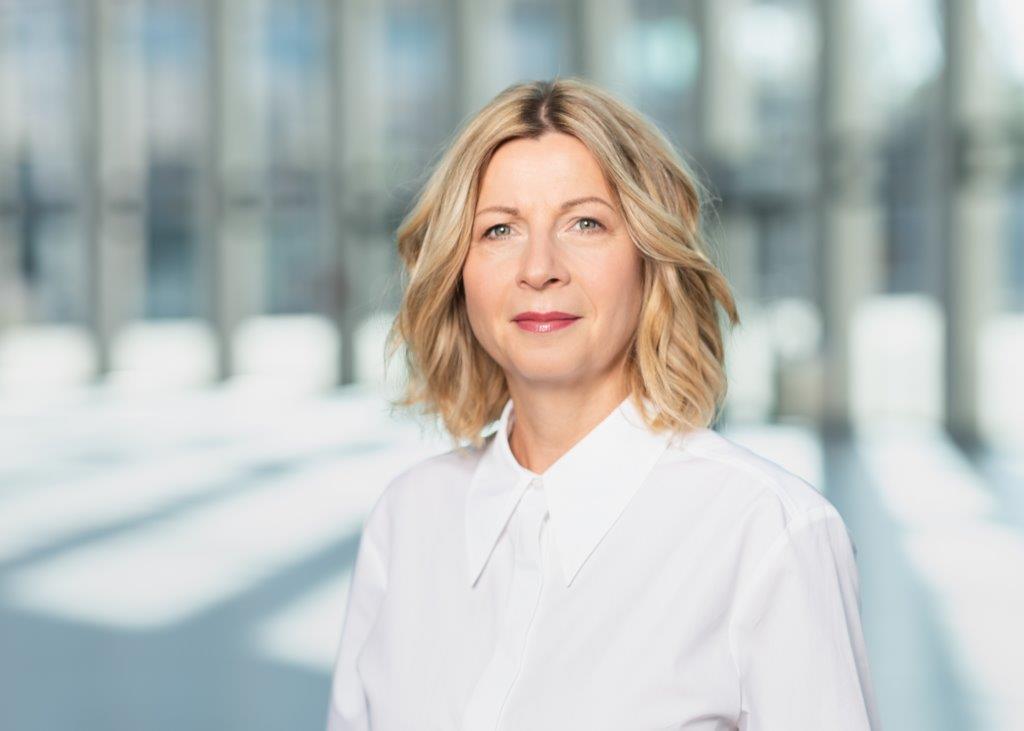 Agnieszka is an enthusiast of electric transport. She has been actively involved in the electric mobility market for four years, focusing mainly on buses and trucks. She has been involved in the preparation of many tenders for the supply of charging infrastructure for public transport. As a result, she is now very happy to be using electric buses in many European cities and is pleased to have been able to contribute to the conversion of transport to zero emissions in many cases. At the same time, a decade of experience in road freight transport has helped her understand the challenges that the electrification of truck fleets brings, which is very important considering that it is a very specific, demanding and heterogeneous universe.
Kempower designs and manufactures reliable and user-friendly DC fast-charging solutions for electric vehicles with a vision is to create the world's most desired EV charging solutions for everyone, everywhere. The product development and production are based in Finland, with the majority of the materials and components sourced locally. Kempower focuses on all areas of e-mobility, from electric cars, trucks, and buses to machines and marine including modular and scalable charging system and world-class software that are designed by EV drivers for EV drivers.
Moa Zeidlitz works for the German-Swedish Chamber of Commerce (AHK Sweden) since 2022 and is in charge as the international representative for Messe Berlin. Moa has previous experience from working with export and international business relations from the Swedish Ministry for Foreign Affairs.
The German-Swedish Chamber of Commerce was established in 1951 to promote the development of German and Swedish business relations with offices in Stockholm, Gothenburg and Malmö. The Chamber has 1200+ members in both countries, consisting of companies from all kinds of industries, including manufacturers, trade and service organizations, importers and exporters from both large international companies and smaller businesses.
Saija Taattola is Event Assistant at Messuille Oy, which is a Finland-based company focusing on project management services, stand design and stand constructions in Europe and in Asia. In addition, Ms. Taattola represents Messe Berlin for Finland. She and her colleague Mikko Nummi are contact persons for Finnish companies joining Messe Berlin events by supporting exhibitors, press and tradefair visitors from Finland.
Jan brings many years of extensive experience in business development and international B2B key account management/partner sales in various industries. As export manager at Flokk AS (formerly SBS/HÅG), he was responsible for Central, Southern and Eastern Europe for 13 years. Today, Jan is responsible for bilateral trade fair projects in Germany and Norway as a Project Manager at AHK Norway. A native of Germany, with extensive knowledge of European markets, languages and cultures, Jan has lived in Norway since 2004.
Anna Grönlund has been a driving force in the Swedish transportation sector for over a decade. Currently serving as the Deputy Managing Director of The Swedish Bus & Coach Federation, her leadership has helped shape policies for sustainable and efficient public transportation. With a background that includes roles such as Senior Expert in Public Transport and Secretary General of the Swedish Bus and Coach Federation, Anna has consistently advocated for the advancement of transportation services. She has also lent her expertise to boards such as the Swedish Transport Agency and the National Society for Road Safety, working tirelessly to improve road safety in Sweden. Anna's dedication to her field continues to make a significant impact on transportation and road safety initiatives in the country.
Before joining the Ministry for Foreign affairs as Counsellor for Trade and Investments, Mikko worked long time in the automotive sector. First he worked 5 years at Daimler AG in Stuttgart and then 14 years as Senior Consultant and Senior Advisor for Business Finland, helping Finnish companies in their strategic issues and to enter foreign markets. At Business Finland he was also leading globally the Program "Automotive and Mobility Solutions" as Program Director between 2016 and 2021. Mikko has 20 years of working experience in Germany.
Johan Haveland has dedicated over 15 years to leadership roles in the public transportation sector. When he was a Director of Passenger Transportation at Bergen Light Rail he realized the need for a solution with a more accurate movement data and is therefore deeply committed to harnessing the power of data to enhance transport services while finding innovative ways to reduce operational costs and increase passenger capacity.
In 2020, Johan founded Asistobe, and since then, they have been revolutionizing public transport planning with the power of Big Data and AI. The platform empowers public transport planners to align their plans with anticipated future demand in cities, shifting their planning approach from reactive to predictive.
Asistobe's AI algorithms gather mobile network data, demographics, and historical data to convert raw data into intelligence. The frontend tool puts data-driven decisions at planners' fingertips, enabling cost-efficient and sustainable multimodal transport systems.
Samtrafiken has the vision to make Sweden a leading country within sustainable travel through enable public transport tickets in Sweden to be combinable, saleable, and distributable. Gerhard Wennerström has been in the public transport sector since 2002 and is CEO of Samtrafiken since 2007.
Kerstin Kube-Erkens works for Messe Berlin, one of the largest trade exhibition companies in Germany. She received her degree in business administration from the University of Westminster in London and the University of Applied Sciences in Berlin. She started her career as a regional sales director at Elf Oil Deutschland GmbH (now Total). As a product architect, Kerstin focuses on new product ideas for Messe Berlin, conducts market assessments, and develops business cases in a national and international context. She is especially interested in interdisciplinary work and knowledge transfer.