---
Page content
The French edition of the BUS2BUS Digital Roadshow focused on the transformation to sustainable passenger transport in the Paris region. By 2024 there will be no more diesel-powered vehicles allowed to drive in Paris. Furthermore by 2030 gasoline-powered vehicles will be added to the list. All this is followed by the goal to stop production of fossil fuel vehicles in general from 2040 on.
Is Paris on track to start in 2024? How will this chance the city?
How can bus operators bridge the gap for climate friendly, high-quality, contemporary services outside the big cities?
How can one improve transport between cities and rural areas in order to make living and working outside the cities borders more attractive?
What must the relevant mobility concepts look like?
How can manufacturers and startups help to create modern and eco-friendly services tailored to various audiences' needs?
Our mobility experts discussed these questions as well as the current status on the road to alternative drives and which opportunities this provides in regard to design, aesthetics, new services and user experiences.
This roadshow stop provided insights from the manufacturers' perspective and discussed how operators feel prepared for the transition.
Language of the event: English
| | |
| --- | --- |
| Welcome | |
| What the BUS!? | BUS2BUS Team |
| How do we want to travel by bus tomorrow? | Round Table |
| Q&A | Round Table |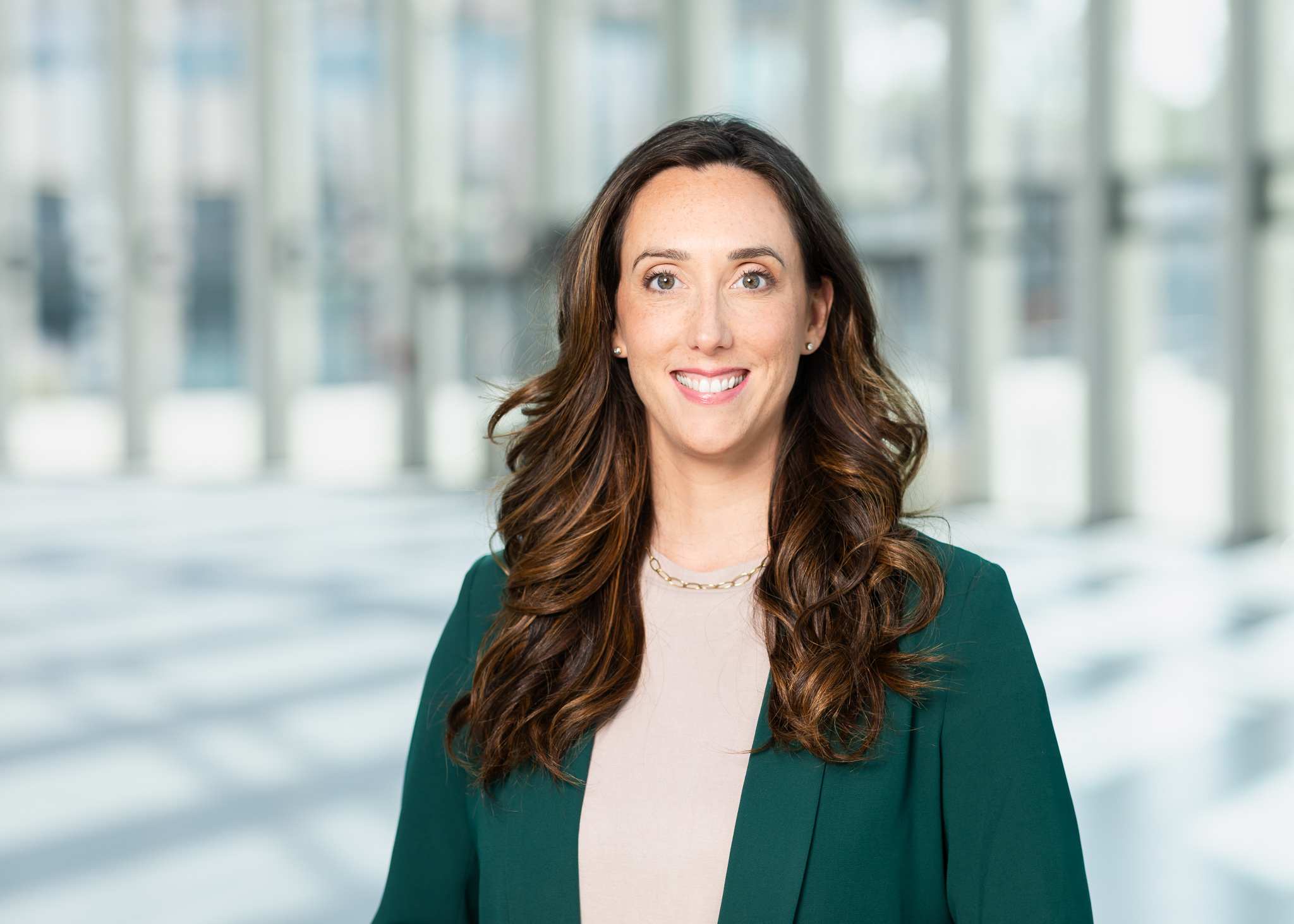 Pascale Canova Menke
Founder and Manager of Promo Intex, International Representative of Messe Berlin in France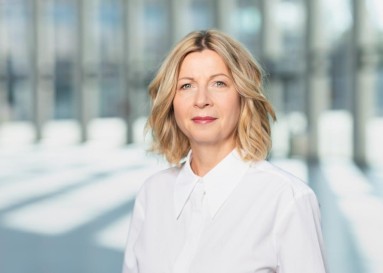 Ross Douglas developed a strong environmental interest having worked as a guide in the Okavango Delta and a wildlife film-maker for National Geographic. Understanding the biggest threat to ecosystems is global warming he became obsessed about the subject. Wanting to play a role in reducing emissions, he decided to move to Paris to start Autonomy Paris - a trade show focused on alternatives to car ownership and "autosolism". Autonomy produces an annual trade show, weekly newsletters and sumits in leading cities including Berlin, Paris and London.
Sandrine Garnier is a journalist specialized in transport and mobility for more than 20 years.
Mobily-Cités is an information website dedicated to the field of transport and mobility. It runs a weekly newsletter with almost 12,000 followers. Mobily-Cités also publishes print/web magazines (32,000 issues/13,000 downloads).
Heex Technologies provides a data management platform, efficiently extracting and delivering valuable datasets to engineering teams working on highly autonomous systems, to further expand AI capabilities and reduce the time to market of promising technologies like self-driving cars.
With a simple data management platform, our software solution brings value in multiple business activites such as machine learning development or operations monitoring by automatically building valuable datasets and efficiently streamlining complex workflows with seamless tools integration.
Acting as VP of Business Development for Heex Technologies, Pierre Maillot currently focuses on the go-to-market, the product roadmap, and the business development strategy.
He therefore collaborates with key industry stakeholders in autonomous driving and new mobility to address the challenges of development and operations teams by turning big data into smart data and accelerate their time to market.
Before Heex Technologies, Pierre works at Bosch where he held various roles and management responsibilities in Automotive, Smart City and new mobility business areas.
Founder and Sales Director at Hubup, Cyprien have been working for 6 year in implementing digital solutions for bus operator and accompany them and their drivers through the changes it implies.
For a more efficient passenger transport market, Hubup creates light solutions to bring closer its actor. Created to help buses and coaches drivers within their day, our innovative services will serve to streamline operations on a large scale. From communication to fleet management, Hubup support bus operator and public agencies through digitalization projects as a global partner.
Don Dahlmann is a successful journalist, author, and consultant in the fields of Future of Mobility, Autonomous Driving, Smart Cities, IoT and AI. For the online magazine Gründerszene, he has established a new vertical "Automotive & Mobility". As a writer, he works for various publications, including "Welt am Sonntag", "Mobile Geeks". Together with his colleague Nicole Scott, he made a documentary film this year on the topic of "The Future of Hydrogen in Mobility," which won several international awards.
Pascale Canova Menke has been in charge of the international trade shows of Messe Berlin in France for over 20 years after having worked as an export consultant based in Germany. She has founded Promo Intex in 2010 to offer Messe Berlin a tailormade service to achieve the best possible results. In the meantime, Promo Intex overtook the representation of international trade fair organisers spread all over the world, from Europe, to the USA or the UAE. Pascale has a Bachelor degree in international business completed at the universities of La Réunion, France and of Sussex, UK and a French-German master degree in international business affairs completed at the university of Fulda, Germany and the university of Cergy-Pontoise, France. Her key value? Humanity!
Léa Maroc works for Promo Intex since 2011 and is primarily in charge of the promotion in France of the trade shows that take place in Berlin. She is involved as well in the representation in France of other international trade shows in Europe, USA or the UAE that Promo Intex represents. She graduated from the university of Cergy-Pontoise with an international business Master in German and English. She is the key contact for French companies and publishers who intend to visit, exhibit or write about exhibitions organized through the world. Promo Intex accompanies more than 4 500 companies every year in their participation to international trade fairs.
Kerstin Kube-Erkens works for Messe Berlin, one of the largest trade exhibition companies in Germany. She received her degree in business administration from the University of Westminster in London and the University of Applied Sciences in Berlin. She started her career as a regional sales director at Elf Oil Deutschland GmbH (now Total). As a product architect, Kerstin focuses on new product ideas for Messe Berlin, conducts market assessments, and develops business cases in a national and international context. She is especially interested in interdisciplinary work and knowledge transfer.