---
Page content
Fourth Stop:


Iberian Peninsula
In this Digital Roadshow stop, we delved into the dynamic world of sustainable bus transportation and explored innovative solutions for a greener future. From alternative drives such as electric and hydrogen to the infrastructure supporting them, we uncovered the transformative power of sustainable mobility.
Our online event brought together experts, industry leaders, and enthusiasts passionate about revolutionizing the way we travel by bus. We shed light on the advancements made in alternative drives and discussed their potential to reshape the bus industry on the Iberian Peninsula and Europe. Through insightful information and engaging discussions, we gained a deeper understanding of these technologies' benefits, challenges, and their role in reducing carbon emissions.
Furthermore, this livestream event explored the crucial role of mobility startups and partnerships in driving sustainable bus mobility. We took a closer look at successful collaborations that are making a tangible difference in passenger transport and discussed how harnessing the power of innovation and collaboration can accelerate the transition to sustainable bus transportation and created a more eco-friendly and efficient system.
Bus design and the integration of new sustainable materials has also been at the forefront of our discussions. We explored how thoughtful design choices and the use of eco-friendly materials can enhance the comfort, safety, and environmental performance of buses. From lightweight construction materials to energy-efficient technologies, we explored the latest trends and breakthroughs in sustainable bus design.
Language of the event: English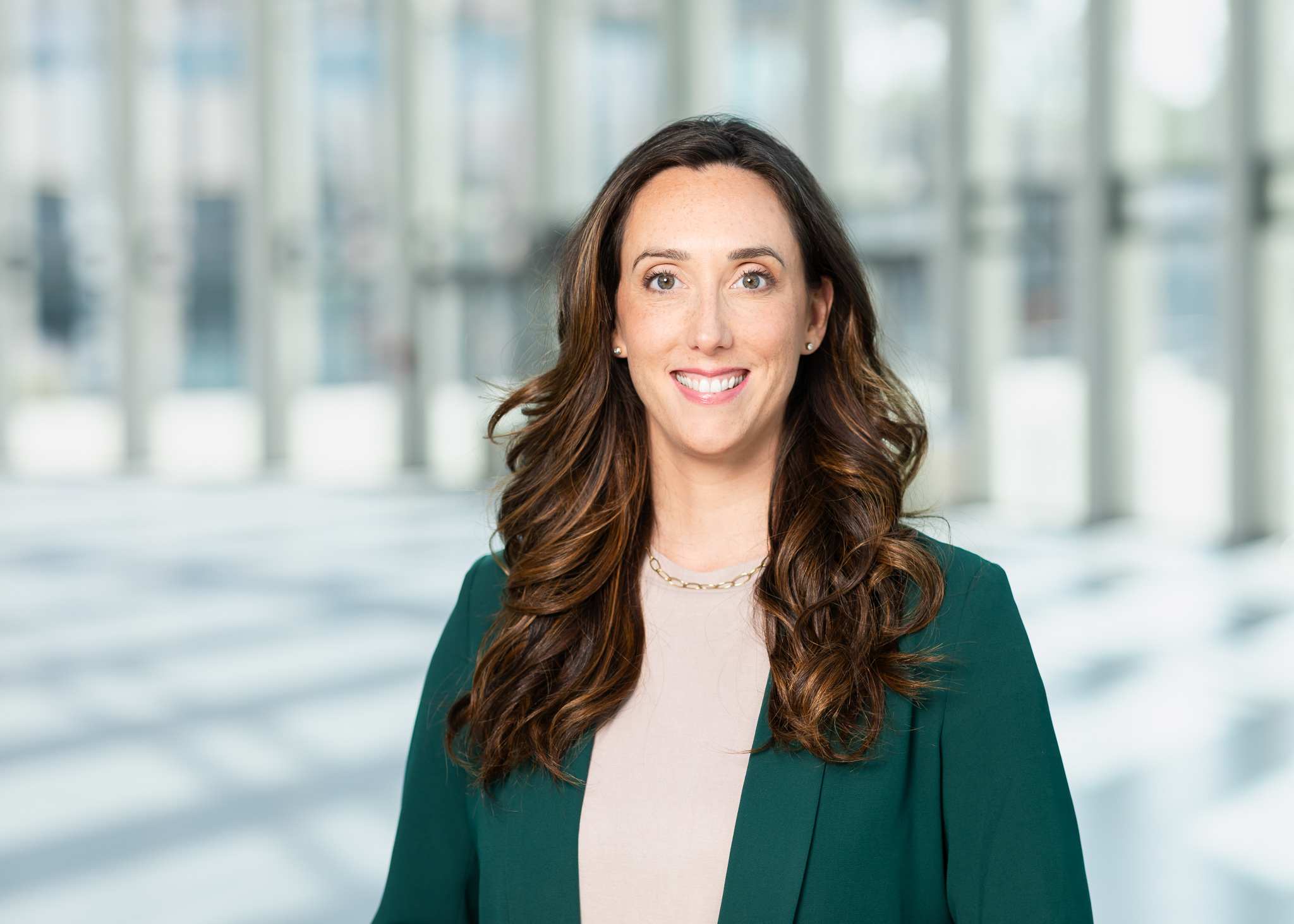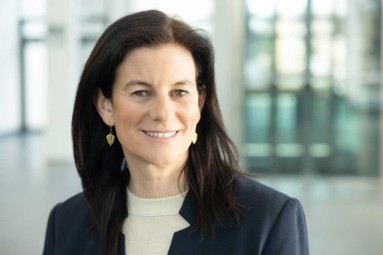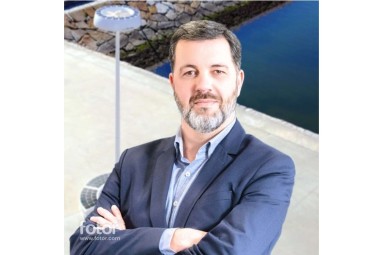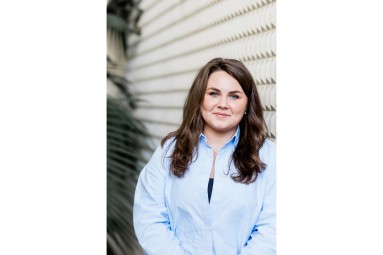 Anna Lisa Löcke
International Representative of Messe Berlin in Portugal, German-Portuguese Chamber of Industry and Commerce / AHK Portugal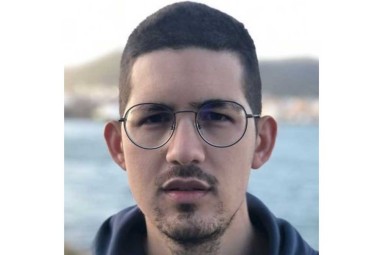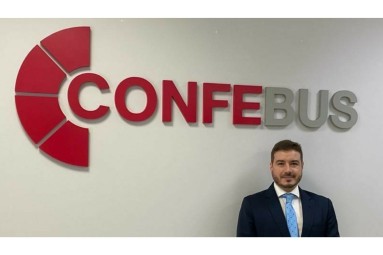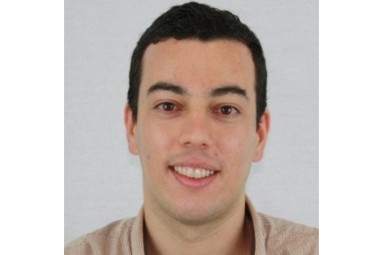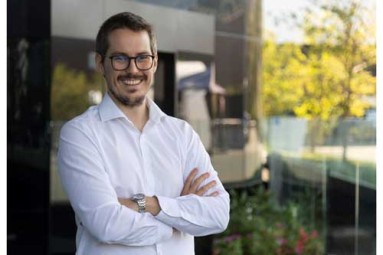 Anna Lisa Löcke works for the German-Portuguese Chamber of Commerce (AHK Portugal) since 2013 and is in charge as the international representative for Messe Berlin in Portugal since 2016. Since 2023 she ist responsaible for the coordination of the represented trade fair within AHK Portugal.
She made her apprenticeship as an industrial business manager at DUAL, the training centre of the German-Portuguese Chamber of Commerce and integrated to the team after this.
The German-Portuguese Chamber of Commerce exists in Portugal for over 65 years to represent the economic and commercial interests of both countries. With headquarters in Lisbon and a branch office in Porto the AHK Portugal is the biggest bilateral Chamber of Commerce in Portugal with over 1.000 members.
Silvia studied and lived in Madrid until 2001, when she moved to Heidelberg to do her PhD. In 2005, she started working in the world of trade shows in different areas until 2009, when she became Marketing Director of Brifer Services SL to collaborate with Messe Berlin and promote the internationalization of its trade shows.
The results of Spanish participation in international trade fairs are the result of our continuous work.
Tiago Sá is Sales Director of CaetanoBus, a company that is part of Toyota Caetano Portugal and Mitsui & Co., is a bus and chassis manufacturer in Portugal. The company has a consolidated offer in vehicles for cities and airports which is a result of its technical capacity in developing unique, customer-oriented mobility solutions. CaetanoBus has been investing in the development and manufacture of Zero Emission buses, being already one of the main European players in the segment of hydrogen urban mobility and already contributing to the decarbonization of many European cities.
The direction of sustainable mobility is a challenge assumed by the group, and innovation and the development of new technologies are essential to achieve this goal.
Filipe Fernandes is the Sales Manager at Omniflow for the Portuguese and LATAM markets. With more than 15 years of experience in the public sector sales, where he developed an expertise in the Smart Cities and IT areas.
Omniflow Sustainable smart infrastructure, powered by wind and solar, providing >90% savings on energy consumption, while hosting many applications for the smart cities, like: 5G, Computer Vision, Air Quality Monitoring, Audio Alert systems as well as other software services.
Its core business focuses on developing and providing sustainable and smart infrastructures for smart cities services, namely in the Mobility, Environment and Safety areas.
Graduate in Law (University of Oviedo), LLM in EU Law (Free University of Brussels) and Master in Transport and Logistics Management (University of Oviedo), Jaime Rodríguez Medal is currently director of CONFEBUS and secretary-general of CONFEBUS-Madrid. He is also a member of advisory bodies such as the National Land Transport Council, president of the interurban transport section and vice president of the urban section of the National Road Transport Committee, president of the Madrid Road Transport Committee and member of the Board of Directors of the Regional Consortium of Transportes de Madrid, as well as CONFEBUS representative in the International Road Transport Union (IRU) and expert participant in other European Commission Working Groups such as Posting of Drivers.
CONFEBUS is the Spanish Confederation of Transport by Bus - the business trade organization representing private bus and coach transport companies in Spain of all activities and of all sizes. With more than 30 federated territorial and sectoral organizations and more than 2,000 associated companies, it is the most representative organization in the sector -both at an institutional and business level, representing more than 70% of the bus and coach transport sector in Spain.
The electrical engineer, who graduated from INP Toulouse University in France, joined the company 10 years ago when the electric mobility division was just a department with 15 employees. He started as a systems engineer and spent a year helping technicians on the assembly line integrate various systems into the first 12-meter electric buses. He also worked in the energy storage department, focusing on battery technology research and development. Currently, Julen is responsible for sales in the DACH market.
ECO - Economia Online is an economic digital media outlet since 2016, mainly focused on business and its importance for the economy.
Diogo joined ECO in April 2022 and covers mobility topics, such as trains, buses and other means of transportation.