---
Page content
"The Energy Transition in the Italian Bus Industry" was the captivating topic of the BUS2BUS Roadshow stop, which brought together a panel of distinguished Italian mobility experts. During the event, these knowledgeable speakers discussed the promising future of sustainable drives, with a particular focus on electric and hydrogen buses. Participants learned why these innovative modes of transportation are the shining stars in the mobility mix of tomorrow, while also discovering the pivotal roles that infrastructure and startups will play in implementing zero-emission mobility.
Moreover, the panel delved into how alternative drives and new materials will influence bus design and which resulting trends will emerge in the future.
Language of the event: English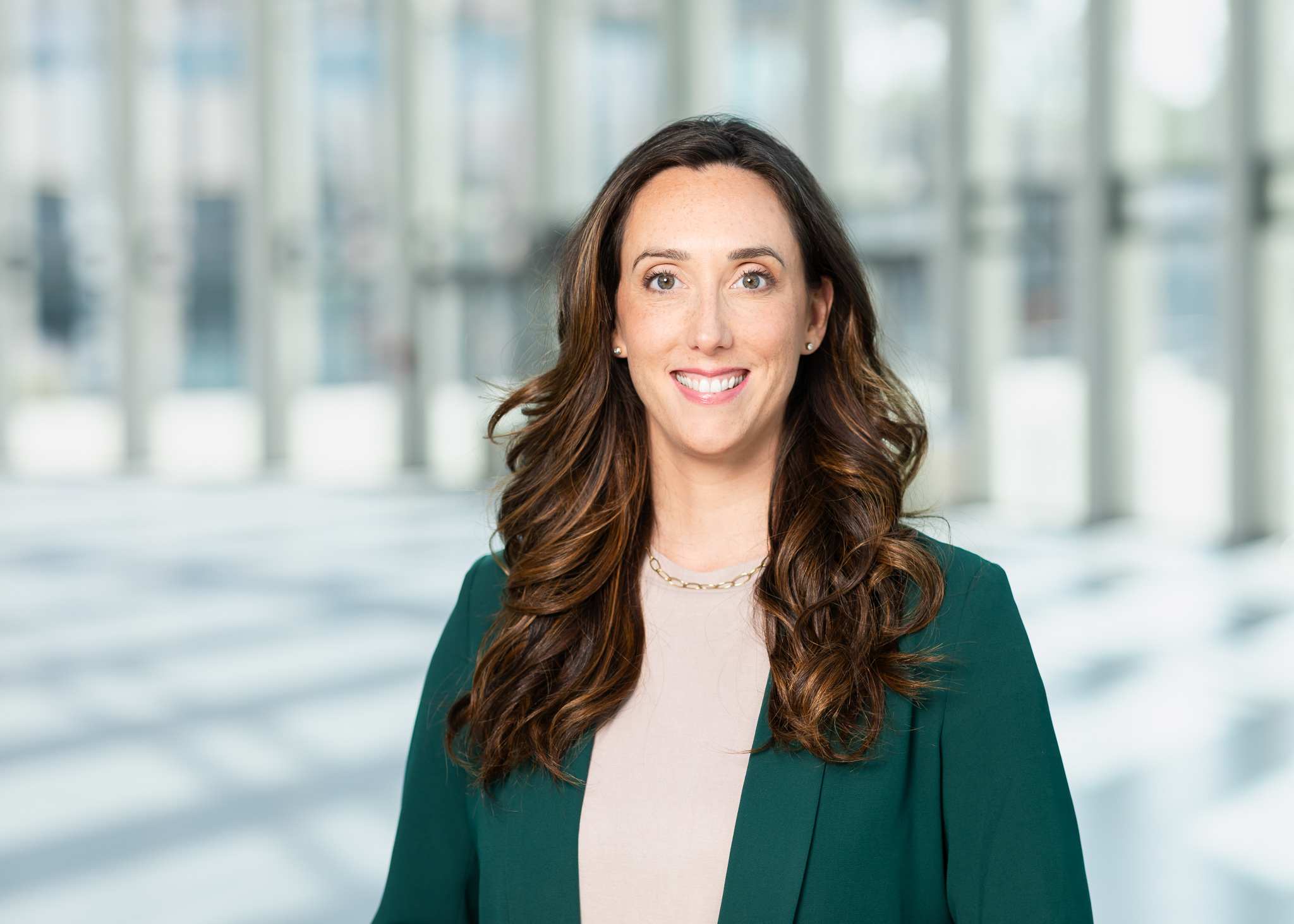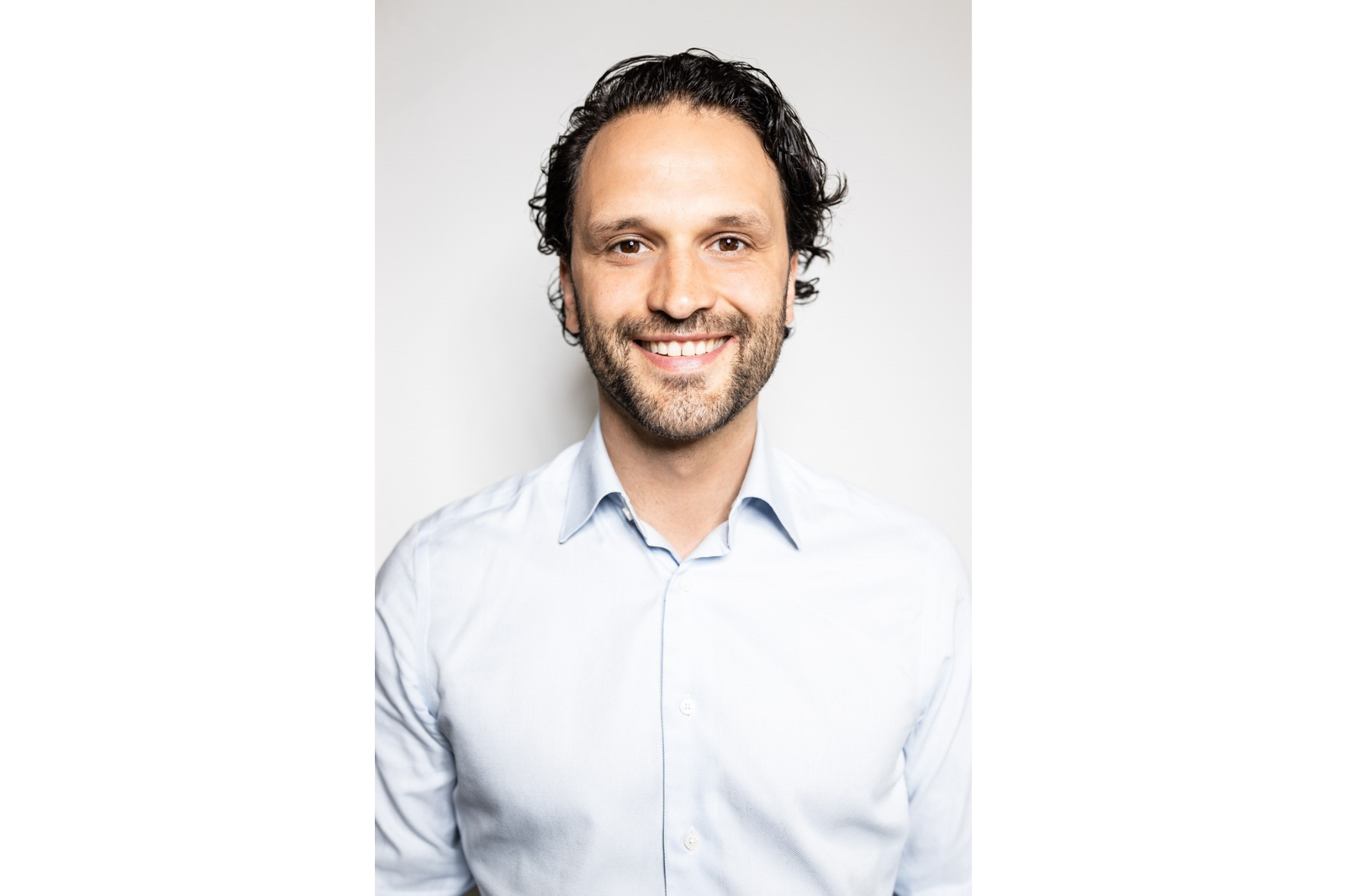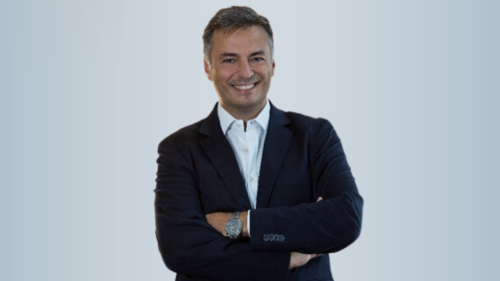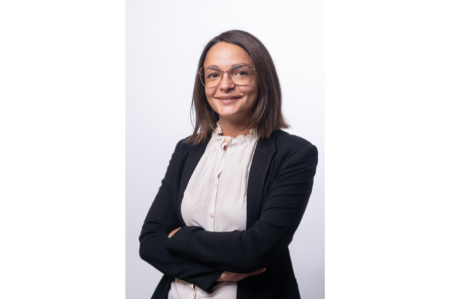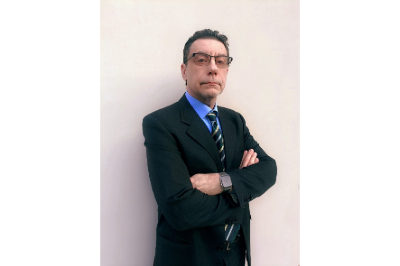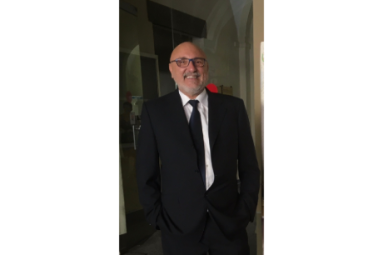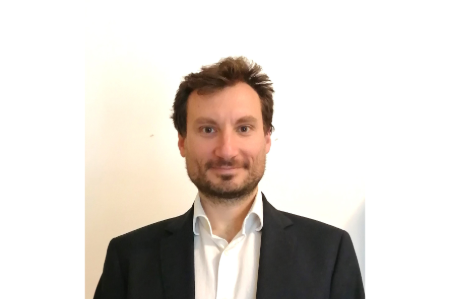 Francesco Romagnoli
Head of Environment, Energy and Technical Affairs, ANAV (Associazione Nazionale Autotrasporto Viaggiatori)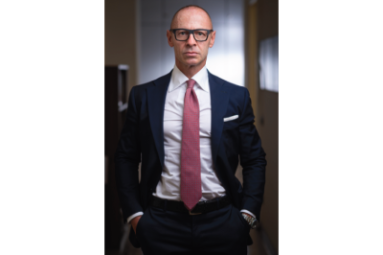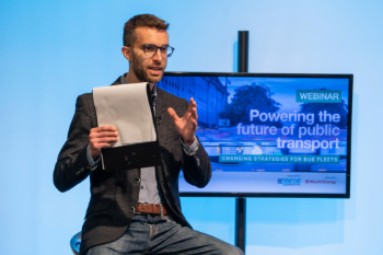 For more than a decade already, Zackes has been focused on connecting worlds: Startups with corporates. Sustainability with business. Pioneers with early adapters. His work as an event moderator and podcast host focuses on sustainability, tech and IT. Almost daily he interviews or speaks to international experts on topics such as renewable energy, smart cities, ESG, decarbonization, building technology and many more. You will find his own interview series with German sustainability pioneers on every known podcast plattform: 'Gewinne Zukunft - Nachhaltigkeit umsetzen'.
IIA is a leading Italian company in the bus sector, able to design, build, market and service a wide range of vehicles, from 8 to 18 m. length, for local public transport, becoming a global partner for the sustainable urban mobility through its product and services.
Today all IIA's products are commercialized with the historic brand "Menarinibus", since 1919 dedicated to public urban transport. In 2015 IIA evolved, following the merger between the Flumeri business unit of Irisbus and the BredaMenarini business unit of Leonardo.
The IIA shareholders are: Invitalia (Italian Ministry of Economic Development Agency for business developments, production growth and innovation), Leonardo (Participated from Italian Ministry of Finance and Economics, Key player in Aerospace, Defense and Security with integrated solutions for Airspace, Land, Sea and Cyberspace) and Karsan (Turkish vehicles manufacturer operating in more than 20 different countries around the world. Yearly Capacity: >18.000 vehicles)
Stefano Caprio is the Chief Operating Officer of PUNCH Hydrocell, a company of the PUNCH Group specialized in hydrogen propulsion technologies and energy storage systems. Prior to joining the PUNCH Group Stefano held a number of leadership positions in General Motors, among them Director of Diesel Programs Execution. Prior to GM he served in Fiat GM Powertrain as Chief of Global Alliance External Sales. Stefano started his career in Fiat Auto in 1996 as Powertrain Engineer.
Graduated in Aeronautical Engineering in 1996 at Federico II University in Naples, in 2016 Stefano attended SDA Bocconi School of Management receiving his Executive Master in Business Administration, later in 2018 he completed an executive course in Leading with Impact at Ross School of Business in Michigan. Stefano has a multidisciplinary background and more than 20 years experience in the automotive industry working with European, American and Asian Brands. He is a leader who believes in inspiring through positive leadership and energizing network with a true passion for development of sustainable energy technologies.
GFG Style was born in 2015 from the extraordinary experience in the field of car design of its founders, Giorgetto and Fabrizio Giugiaro. Giorgetto is known all over the world as one of the most successful designers in automotive history. Fabrizio has been active in car design, industrial design and the planning and development of car interiors and exteriors for public and private clients for over 30 years.
They have been directly responsible for creating over 300 standard production models and more than 200 research prototypes for numerous manufacturers.
Mr. Antonello Conte has been working in car design field with Giugiaro Family for more than 40 years and at present he is the head of project management and the Member of the Board of Directors of GFG Style.
ANAV is a sector association representing 600 private bus and coach operators in Italy, in every type of services, from public transport to long distance and occasional services. Francesco Romagnoli in charge from a technical side in every issues related to energy and digital transition, vehicles and more. He is the vice president of the IRU Technical Commission.
Sustainable Bus is the only international media fully focused on innovation and sustainability in the field of public transport. Founded in 2018, it has established itself as an essential tool for professionals involved in the planning and implementation of low/zero emission public transport projects and operations.