---
Page content
5 questions for Laura Abbate
Laura, fast and frequent bus services can ensure that urban and rural areas are connected, thus providing a genuine alternative to living in cities. Do any other examples spring to mind, for long-distance or night trips for example?
Bus services always have great benefits for urban and rural areas wherever they fill specific public transport gaps and connect people. That is where they can unleash their full potential. Buses offer flexibility, as they are not tied to rail or other systems. They are multi-purpose and can transport schoolchildren or commuters, are scalable in size, can travel any distance and become available at a moment's notice.
Buses can also occupy many other roles linking urban and rural areas. Specifically, I see uses in goods transport. This is where buses can make up for a lack of infrastructure services in rural areas. A so-called combined bus approach has already been introduced in Brandenburg. An otherwise empty run can also be used for other purposes. Another specific area is night trips. For many people, a relaxing night trip with the prospect of arriving a day early is a sensible and attractive proposition. Buses with fully reclining seats, in principle like a night train, are an interesting option here. In fact, I already went on one in Vietnam. We need to be more open-minded in Germany.
What passenger needs and behaviour must we understand and take into account to encourage bus travel instead of car use?
People like using their own car because it is a sort of safe space in which they can move around freely, and there is little or no need to interact with others. For many, cars still symbolise personal freedom and being able to make one's own choices. However, this is where buses can make up ground – and be consciously different by creating a sense of community. New bus interior designs conveying a necessary degree of intimacy and seclusion could meet these needs. We need an even greater focus on quality rather than efficiency.
On the other hand, bus trips are an excellent opportunity to meet new people and enjoy the experience of journeying together. As with backpacking, the way we travel decisively influences our experience. Buses can also reach remote locations and satisfy a longing that many have to be alone in a previously undiscovered place. Travel is increasingly becoming a lifestyle, but it also raises many critical questions regarding climate change. Buses have a huge potential to influence future travel in sustainable ways.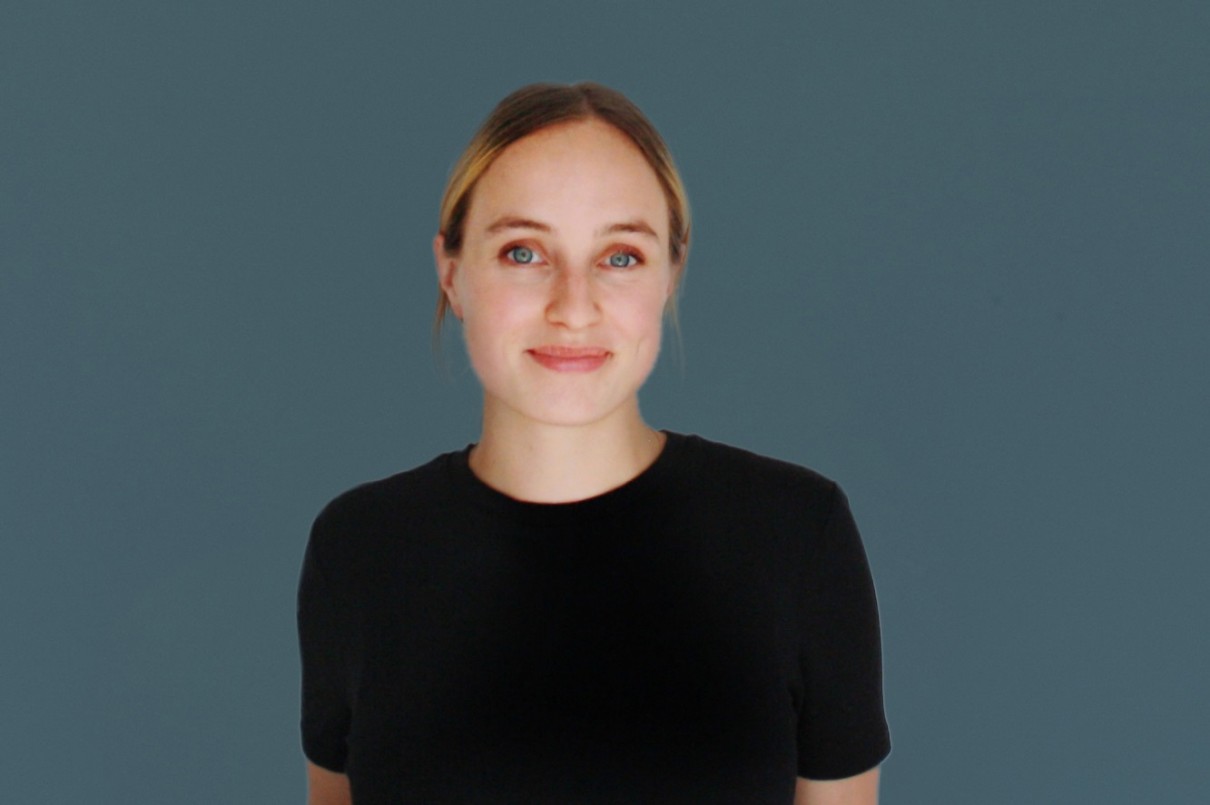 Digitisation is creating completely new forms of customer contact. What options do operators have with coach tours?
Digitisation is helping coach travel become an even more intense experience. For example, passengers can be offered specific route information and windows can be used as head-up displays. That way, customers can enjoy their trip in comfort and learn more about local attractions. Bus operators can also put together information about the destination for their customers, for example local travel programs or timetables for connecting services. A coach trip can become an all-inclusive experience for customers. It means that instead of just transporting people bus operators can be seen as genuine travel companions.
People say holidays begin with the trip. However, the thought of coach travel and perhaps a motorway service area conjures up very mixed feelings. Can something be done here?
Unfortunately, our often rather unpleasant memories of motorway service areas are of cold, noisy places with dirty toilets. This impression continues to strongly shape an unfavourable image of coach travel. That is why motorway services are an important hub for making coach travel more attractive – with the help of well-designed service areas: places where people genuinely like to be and with quality dining services unlike the usual snacks. This could attract a previously untapped market. Service areas also provide an excellent opportunity to highlight local attractions, a range of local cuisine or regional architecture for instance. Thus they could offer an individual touch and become places to look forward to, full of surprises, and be a genuine part of a holiday experience.
What should commuter services look like? Should they be regular services or available on demand?
In rural areas the regular services that providers offer are not attractive for commuters. However, for those who commute between rural and urban areas I see buses of the type operating in Silicon Valley being an interesting proposition. There, high-end designed buses ferry tech company workers to their offices. Naturally, that is a contentious issue there. But basically, this service also connects urban and rural areas and is attractive for people who work in cities and want to live in the countryside. In the future users will probably have to commute less due to the possibilities a mobile working environment offers. But if they do want to go to the office or into town, they can make use of high-quality direct services.