---
Page content
Our panel of international experts answered the question – How do we want to travel by bus tomorrow? – and discussed how to improve the image and awareness of this sustainable means of passenger transport.
They explored how innovative and interior design as well as the use of new materials and technologies can help to change the image of the bus and make it more attractive and widely perceived by the public.
Another topic was how bus tourism can attract new target groups through innovative and customized offers…. or to put it in BUS2BUS language: how can the industry offer Fresh Travel.
Language of the event: English
| | |
| --- | --- |
| Welcome to Portugal | AHK Portugal |
| What the BUS!? | BUS2BUS Team |
| How do we want to travel by bus tomorrow? | Round Table Fresh Travel |
| Q&A | Round Table Fresh Travel |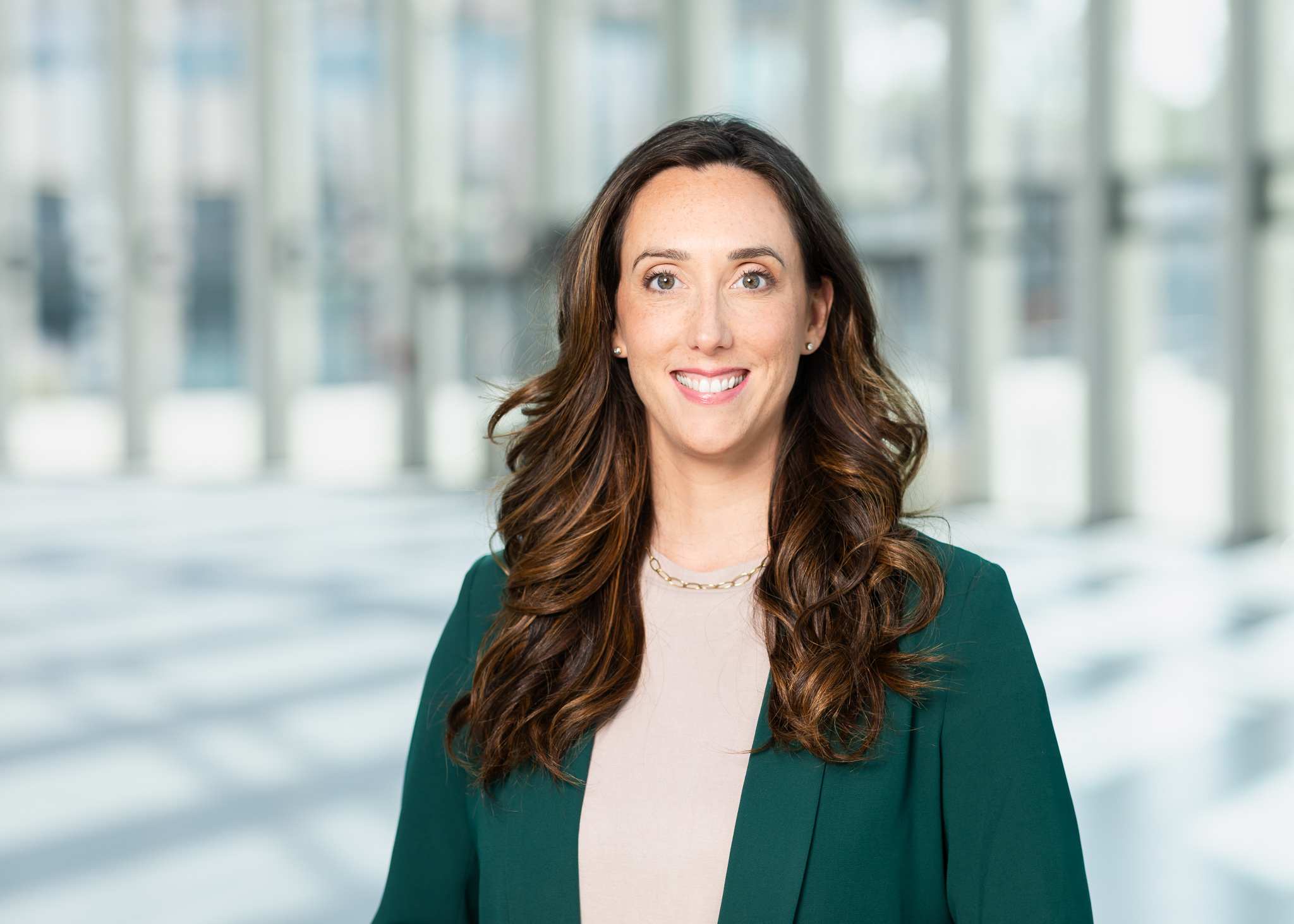 Willow Beck-Jewett
Project Organizer BUS2BUS, Messe Berlin GmbH
Luca Bortolani
Business Development Manager, Twiliner AG
Sofia Ferreira
Journalist, Green Future AutoMagazine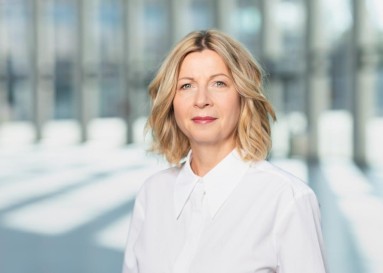 Kerstin Kube-Erkens
Senior Product Manager BUS2BUS, Messe Berlin GmbH
Anna Lisa Löcke
International Representative of Messe Berlin, AHK Portugal
José Rui Marcelino
CEO & Design Manager, Almadesign
Paulo Lourenço Marques
CTO, CaetanoBus
Mark Pfeiffer
Director Markets, Lantal Textiles AG
Sofia holds a degree in Portuguese Literature and a Master's degree in Linguistics from FLUP (Faculty of Arts and Humanities of the University of Porto). She wrote several scientific articles for the journal Language/Law and for Miscellanea APAV Magazine. She currently works as a journalist for Green Future AutoMagazine.
Paulo Lourenço Marques, Master in Mechanical Engineering, currently assumes the position of Chief Technical Officer in CAETANOBUS, after been Head of Electric Mobility Department, Team leader and Chassis Development Engineer. As previous roll, he was Application Engineer in BORGWARNER, also was Co-founder of QUATTRO ENERGY, a startup renewable energy company, right after his job as Maintenance Manager.
Mark Pfeiffer is the Director Markets Ground and Others for the Lantal Textiles Group. With more than 65 years of experience in mass transportation, the Lantal Group has been at the forefront of some of the biggest interior innovations and trends seen in the Aviation, Rail and Bus markets. Mark has had various roles in the mass transport industry across Europe since 2010 and holds an MA in Economics and International Relations from Lancaster University.
Anna Lisa Löcke works for the German-Portuguese Chamber of Commerce (AHK Portugal) since 2013 and is in charge as the international representative for Messe Berlin in Portugal since 2016. She made her apprenticeship as an industrial business manager at DUAL, the training centre of the German-Portuguese Chamber of Commerce and integrated to the team after this. The German-Portuguese Chamber of Commerce exists in Portugal for over 65 years to represent the economic and commercial interests of both countries. With headquarters in Lisbon and a branch office in Porto the AHK Portugal is the biggest bilateral Chamber of Commerce in Portugal with over 1.000 members.
Kerstin Kube-Erkens works for Messe Berlin, one of the largest trade exhibition companies in Germany. She received her degree in business administration from the University of Westminster in London and the University of Applied Sciences in Berlin. She started her career as a regional sales director at Elf Oil Deutschland GmbH (now Total). As a product architect, Kerstin focuses on new product ideas for Messe Berlin, conducts market assessments, and develops business cases in a national and international context. She is especially interested in interdisciplinary work and knowledge transfer.
José Rui Marcelino, founded Almadesign in 1997 where he manages design projects for Transportation – Aviation, Rail, Automotive and Nautical - Product, and Interiors. He led Almadesign to be distinguished with major International Design awards. He is co-founder and Vice-President of the Aeronautics, Space and Defence Cluster (AED.CP) and of the Portuguese Rail Platform Cluster (PFP). At the academic level, he has a PhD in Product Design Process Management (FAUTL, Lisbon) and he is currently responsible for the Master's Degree in Product Design at the Faculty of Architecture of Lisbon.
Luca Bortolani is co-founder of Twiliner. The company's vision is to make travel across Europe environmentally friendly by creating a novel and attractive travel experience by night bus and building a route network for night bus travel together with strong partners. Luca worked for 14 years in startups and corporations in the sustainability sector and holds a Master in Economics from the University of St. Gallen.