---
Page content
To drastically reduce CO2 emissions in Europe, the mobility sector, like many other industries must act quickly. The switch to alternative drive systems, especially electromobility, is in full swing.
But what role will buses play in this?
Hungary's Green Bus Programme aims to have zero-emission public transport in Hungarian cities as of 2022.
Our mobility experts discussed the current status on the road to alternative drives in Hungarian cities. Likewise, this roadshow provided insights from the manufacturers' perspective and discussed how operators feel prepared for the transition.
Language of the event: English
| | |
| --- | --- |
| Welcome to Hungary | DUIHK Hungary |
| What the BUS!? | BUS2BUS Team |
| Emission free public transport in Hungarian Cities – The Green Bus Programme | Round Table |
| Q&A | Round Table |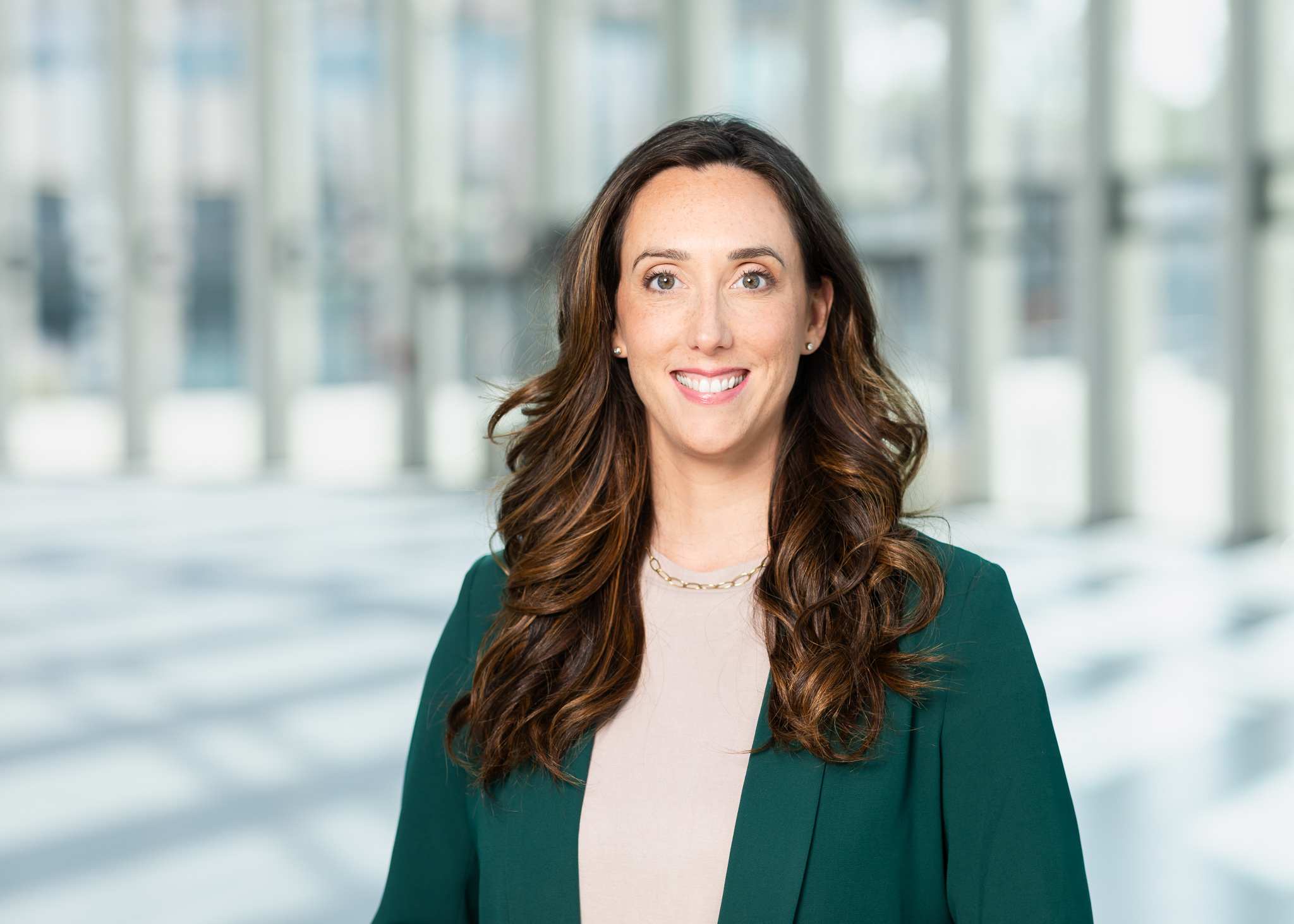 Willow Beck-Jewett
Project Organizer BUS2BUS, Messe Berlin GmbH
Dr. Bálint Csonka
Co-Founder, Bolley
Research Associate, Budapest University of Technology and Economics, Faculty of Transportation Engineering and Vehicle Engineering, Department of Transport Technology and Economics
Veronika Erős
Professional Lead responsible for the Green Bus Programme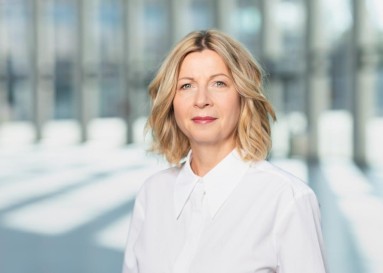 Kerstin Kube-Erkens
Senior Product Manager BUS2BUS, Messe Berlin GmbH
Gellért Patthy
Author, Magyarbusz [Info]
Tünde Simon-Lutring
International Representative of Messe Berlin, DUIHK Hungary
Zoltán Sipos
CEO, Electrobus Europe Ltd.
Thorsten Wagner (MBA)
Freelance CV Journalist, Press Office TWAmobility
Our research team generally focuses on the impact of technology development on transport. We use a holistic approach to identify the key challenges considering the components of the transport system, such as travellers, mobility service operators and society. Electric buses have different characteristics compared to conventional diesel buses and require novel planning and operational methods. Our fundamental aim is to facilitate the spread of electric buses in urban areas. Accordingly, we have elaborated an electric bus service model considering the characteristics of the bus network, charging technology and electric bus technology to optimise public electric bus services and save money for the cities.
• Studies of Media Studies, English Literature and Polititcs at Marburg and Cambridge 1995-2000
• Journalistic Training and Work at Motorpresse Stuttgart and ETM Verlag Stuttgart 2000-2004
• Press Officer Bus & Coach NEOPLAN/MAN Truck&Bus 2004-2011
• Media Relations Manager at Automotive Institute for Management at European Business School EBS. 2011-2015
• Freelance Journalist and Photographer, Press Office TWAmobility and ETM Verlag Stuttgart (Medium: Lastauto Omnuibus) since 2013
As the managing director of Electrobus Europe Ltd., I represent a manufacturing company with a 125-year history, Ikarus, as its exclusive distributor.
The past is important and decisive for us, as is our future, where bus production is heading not only in Hungary but in the world. Protecting our environment, and thus ensuring a quality of life for future generations, is the responsibility of all of us, and our company and our industry can contribute to this with zero-emission, fully electric buses.
With developments since 2017, we have now been able to mass-produce modern, environmentally friendly buses for those choosing public transport.
Tünde is in charge as the international representative for Messe Berlin in Hungary at the German-Hungarian Chamber of Commerce (DUIHK Ungarn) since 2015. She graduated from the Budapest College of Economics with a degree in international communication and public relations. In the course of her work, she worked in the marketing and communications department of international companies like Ernst & Young, Hungarian Telekom and the REECO Group Germany.
In her work she helps companies to find new business opportunities and take part at trade shows.
Kerstin Kube-Erkens works for Messe Berlin, one of the largest trade exhibition companies in Germany. She received her degree in business administration from the University of Westminster in London and the University of Applied Sciences in Berlin. She started her career as a regional sales director at Elf Oil Deutschland GmbH (now Total). As a product architect, Kerstin focuses on new product ideas for Messe Berlin, conducts market assessments, and develops business cases in a national and international context. She is especially interested in interdisciplinary work and knowledge transfer.
Founded by young bus enthusiasts in 2011, Magyarbusz [Info] was originally dedicated to the news and the heritage of the Hungarian bus industry. Its portfolio was soon expanded with providing news about bus manufacturers and operators from all over the world, and during the years, it became one of the most popular and known website dealing with buses in Hungary. Today, Magyarbusz [Info] provides the latest news about the Hungarian bus manufacturers as well as foreign makes, reports regularly from domestic and international bus exhibitions, performs test drives, and also recalls the history of the Hungarian bus industry. As editor and one of the founders of the website, Gellért Patthy has been part of the story for more than ten years.
Veronika Erős is leading the Green Bus Project Office, which is taking care of the implementation of the Green Bus Pilot Project in Hungary and thus the preparation of the Green Bus Programme of Hungary. She was elected for 3 years as vice chair of the Managing Board of the EIT Urban Mobility KIC in April 2020. As Business Creation Lead of ZONE Cluster she has started to develop the East Hub Accelerator of EIT Urban Mobility to offer professional business development services for the Mobility related start-ups who are looking for the answers for the challenges of transport in urban environments. She obtained Economist BA in Economic Diplomacy and International Management at Budapest Business School and studied Regional and Environmental Economics MA at the University of West Hungary/Szent István University. Having 13 years of experience in the field of renewable energy utilization, rural development and business development, she has been participating in the creation and development of two clusters (ZONE & agroIT) in Hungary. Previously, while working as Director of Business Development at the former Hungarian Export Promotion Agency, she obtained a network of a number of business development and SME supporting stakeholders worldwide. She was former NCP for IEE and LIFE/LIFE+ and now evaluates H2020 ICT and EIC Accelerator proposals.