---
Page content
Third Stop:


The Netherlands
The Dutch edition of the BUS2BUS Digital Roadshow focused on new ideas for bus tourism and long-distance travel. How can bus companies make up the shortfall in high-quality, up-to-date services in areas outside big cities? How can one improve transport between cities and rural areas in order to make living and working outside the cities borders more attractive? What must the relevant mobility concepts look like? How can manufacturers and startups help to create modern and eco-friendly services tailored to various audiences' needs?
Language of the event: English
| 2:00 p.m. CET | |
| --- | --- |
| Welcome to the Netherlands | AHK Netherlands |
| What the BUS!? | BUS2BUS Team |
| How do we want to travel by bus tomorrow? | Round Table Fresh Travel |
| Q&A | Round Table Fresh Travel |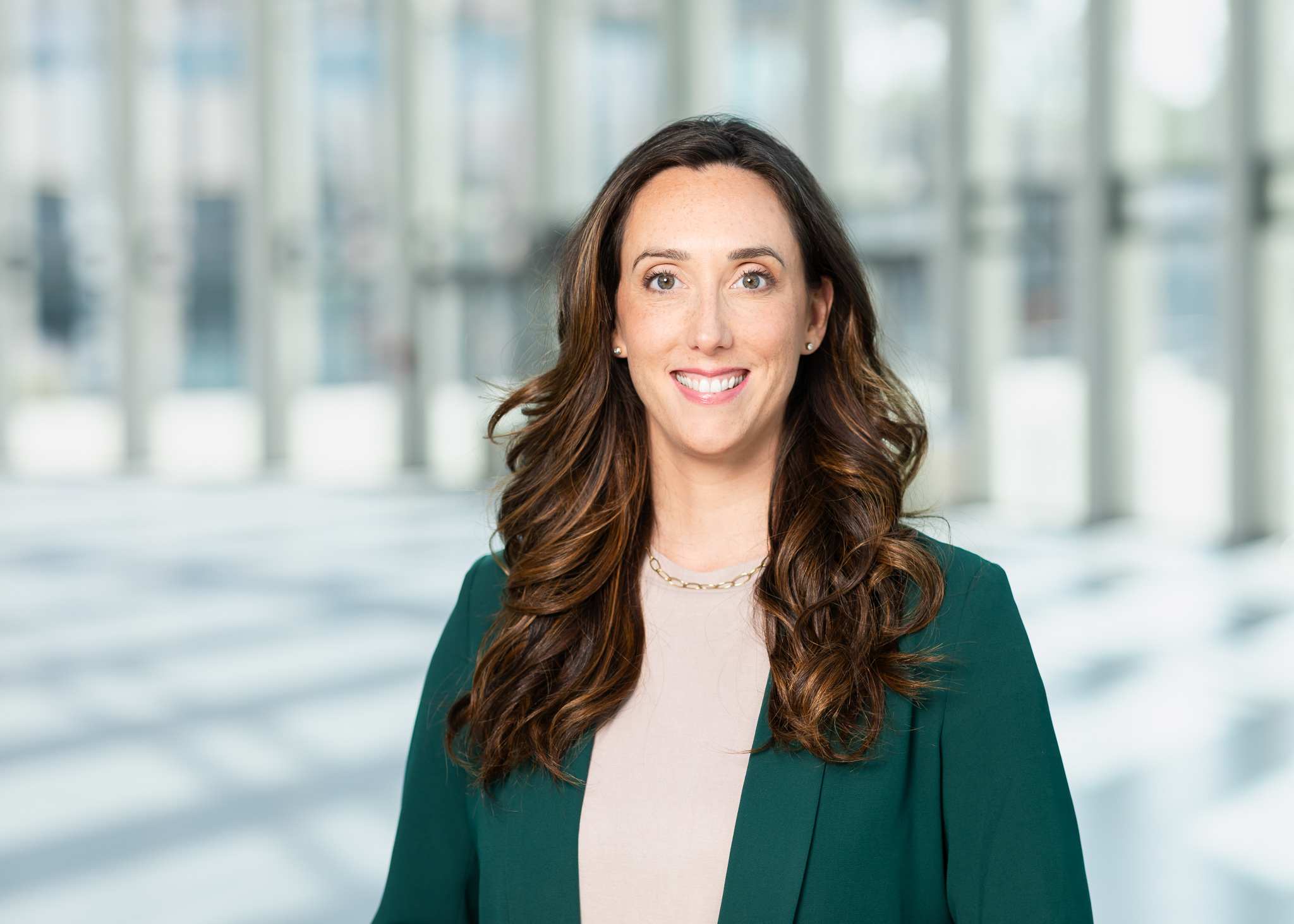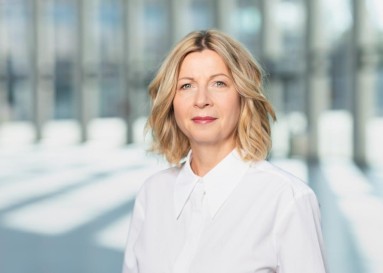 Janis Ufheil
Student, Transportation Interior Design, Reutlingen University/ Umeå Institute of Design

Carlo Cahn is secretary-general of the Dutch Coach Transport Association (Koninklijk Nederlands Vervoer - KNV). This organisation represents 80% of the coach sector in the Netherlands. Carlo studied law in Amsterdam and has more than 30 years of experience working for business associations.
Gianna Corbelli has been working for the German-Dutch Chamber of Commerce (AHK Netherlands) in The Hague since 2008 and has since been the foreign representative for Messe Berlin in the Netherlands. After completing a bachelor's and master's degree in media and cultural studies in Düsseldorf, she was drawn to the Netherlands. The German-Dutch Chamber of Commerce has existed for over 115 years and represents the economic and commercial interests of both countries. Headquartered in The Hague and with branches in Berlin, Düsseldorf and Frankfurt, AHK Netherlands is the largest bilateral chamber of commerce in the Netherlands with over 1,500 members.
Chargetrip is the world's leading Smart EV Routing platform. Chargetrip makes EV-driving and -charging seamless, reduces operational costs, and unlocks new business models. Their customers are CPOs, Fleet Operators, OEMs, Telematics providers, and Mobility Service Providers, who use the Chargetrip Routing-API to power solutions for EV-drivers and EV-fleets.
Pieter Waller is a serial entrepreneur, user-centric innovator, co-founder and CCO of Chargetrip – a smart routing and navigation platform for electric mobility that aims to accelerate global mass EV-adoption. Prior to founding Chargetrip he was responsible for the creation of successful Fintech, VOD and E-commerce products, and led marketing teams at Bacardi and Louis Vuitton. Pieter is deeply interested in understanding the needs and behaviours of people and uncovering how these can be tied to sustainable objectives. He lives in Amsterdam with his wife and two sons.
Janis Ufheil is a 26-year-old aspiring advanced transportation designer from Germany. After graduating with a Bachelor's Degree in Transportation Interior Design (TID) at the Reutlingen University in Germany with the BA-project called "Mercedes-Benz Horizon Liner", he decided to continue his education with the Master's program of TID at Reutlingen University - recently he is located in Umea, Sweden to study as an Erasmus student at Umea Institute of Design.
With his designs and ideas he wants to challenge today's mobility-landscape in terms of user experience, aesthetics, sustainability and inclusiveness and show new progressive possibilities for our future.
Kerstin Kube-Erkens works for Messe Berlin, one of the largest trade exhibition companies in Germany. She received her degree in business administration from the University of Westminster in London and the University of Applied Sciences in Berlin. She started her career as a regional sales director at Elf Oil Deutschland GmbH (now Total). As a product architect, Kerstin focuses on new product ideas for Messe Berlin, conducts market assessments, and develops business cases in a national and international context. She is especially interested in interdisciplinary work and knowledge transfer.
Dr Stefan Carsten
Dr Stefan Carsten studied geography, business administration and cartography in Berlin and Waterloo (Canada). He earned his doctorate at the Freie Universität Berlin with a dissertation on 'Sustainable Development of Urban Regions'. From 1997 to 2013, he was a project manager in the future and environment research department at Daimler AG in Berlin, where his work focused on the development of mobility services and the research-based future of cities and regions. From 2008 to 2014, he was a visiting professor at the Braunschweig University of Art (HBK) Institute for Transportation Design, where he explored the future of post fossil-fuel mobility. From 2016 to 2019, he served on the German Federal Ministry of the Interior's expert panel on the future of small suburban towns. Since 2019, he has been collaborating with the Zukunftsinstitut in Frankfurt/Main where, among other things, he is involved in the publication of the annual Mobility Report. He has been working since 2014 as an independent consultant focusing on topics ranging from futurology and urban environments, to mobility and energy. Stefan Carsten advises key players in the mobility industry, insurance companies, banks, energy companies, cities/regions and security institutions.